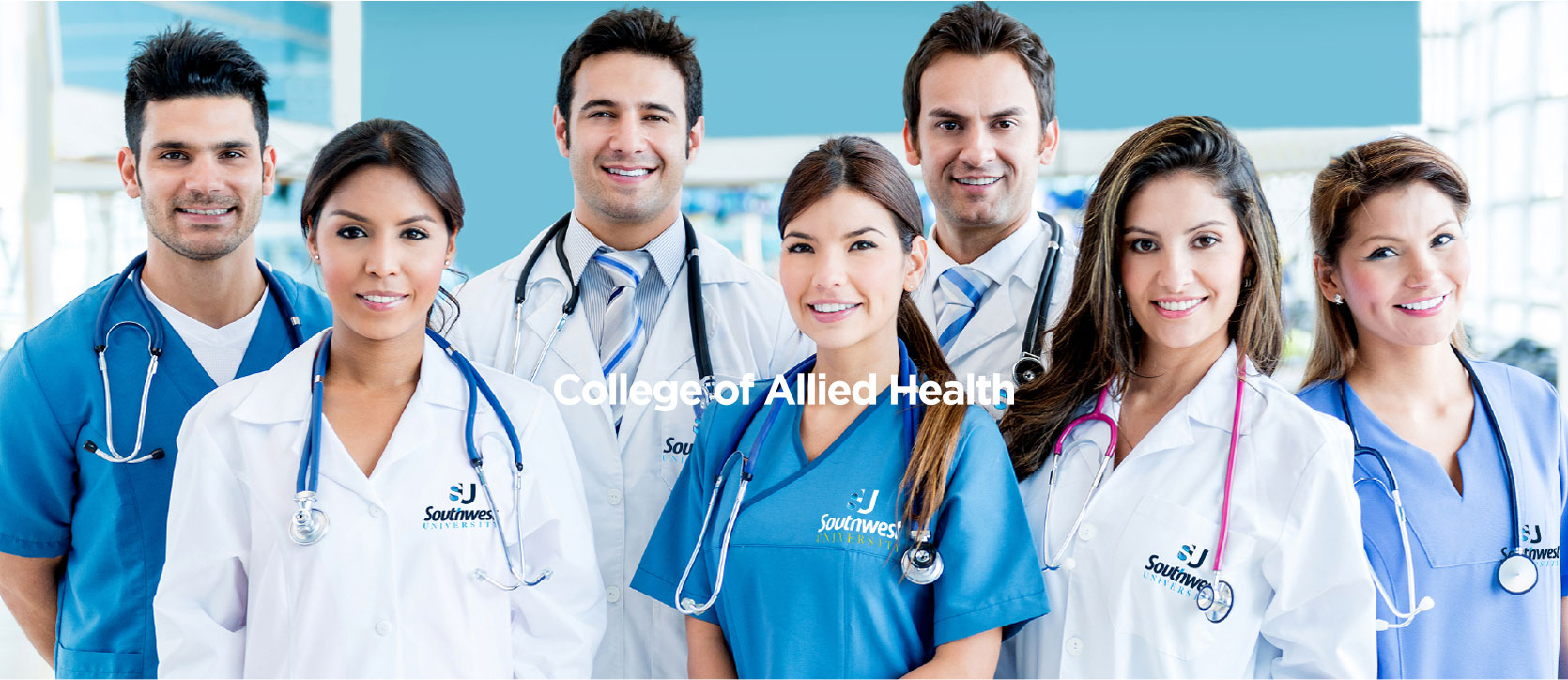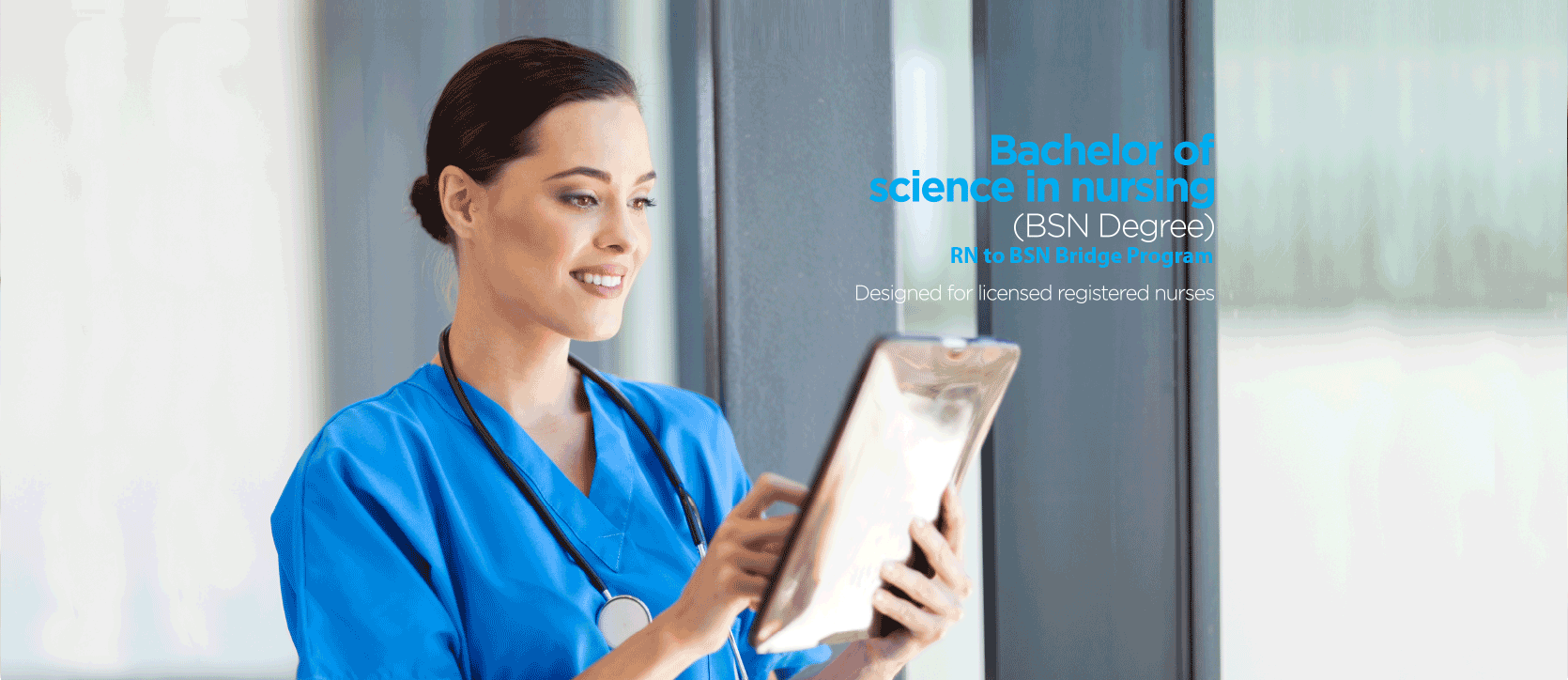 14 MONTH DEGREE PROGRAM TUITION REIMBURSEMENT PROGRAM AVAILABLE
The BSN Degree program at Southwest University is dynamic and flexible program and takes place on the main campus of Southwest University at El Paso. This program was designed to meet the needs of the working Licensed Registered Nurse, with an Associate's Degree in Nursing, with the skills and knowledge to advance in their career. The program focuses on preparing students to participate at different levels of leadership within their nursing practice and as members of the health care industry. The flexible schedule, classroom environment, and support systems, are designed to engage and inspire the nursing professional to give high-quality care and exceptional customer service to patients.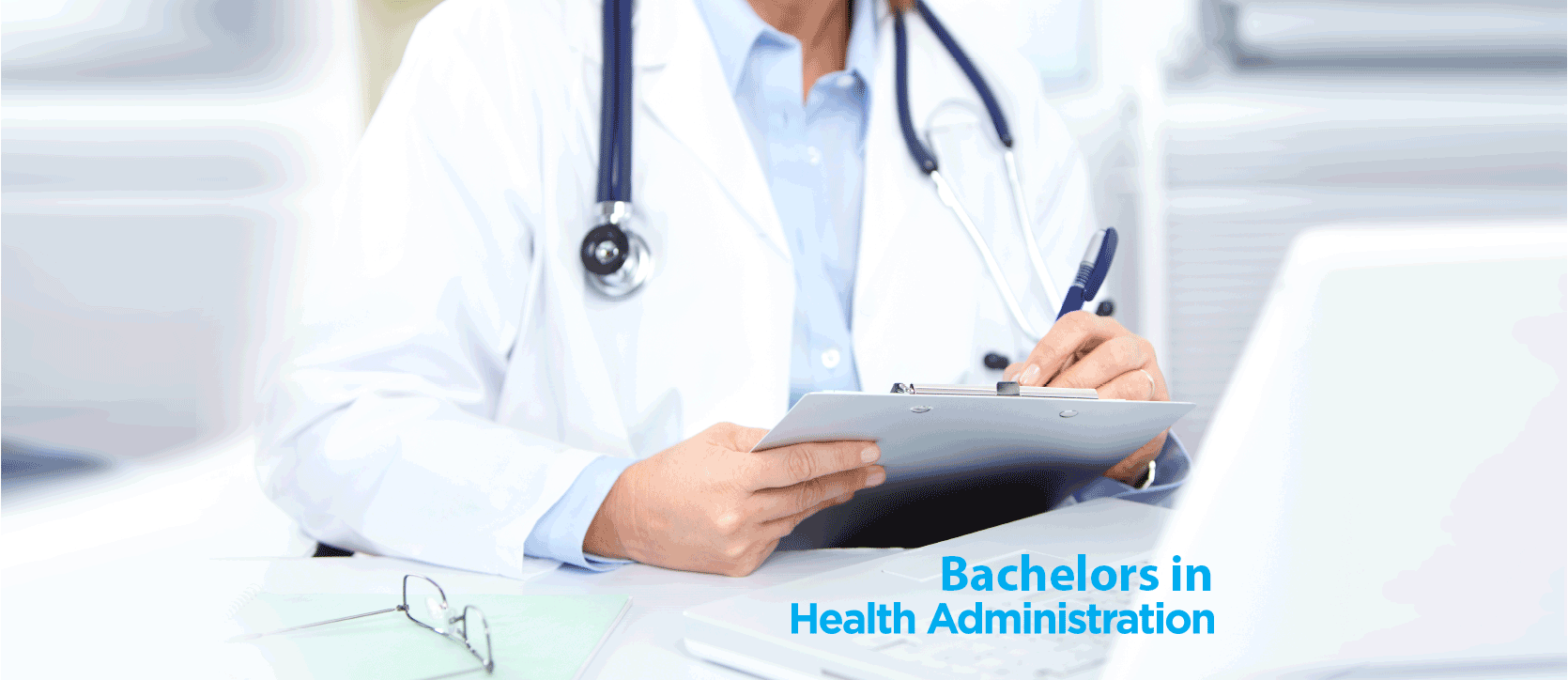 Southwest University offers a Bachelors Degree in Health Administration that is designed to propel health personnel to the next level. New healthcare policies are projected to increase employment opportunities in every field making Management and Administration positions among the most sought after for growth. Students who complete this program will understand the policies and procedures of healthcare management, while monitoring financial capital, maintaining leadership practices, and compliance standards in patient care.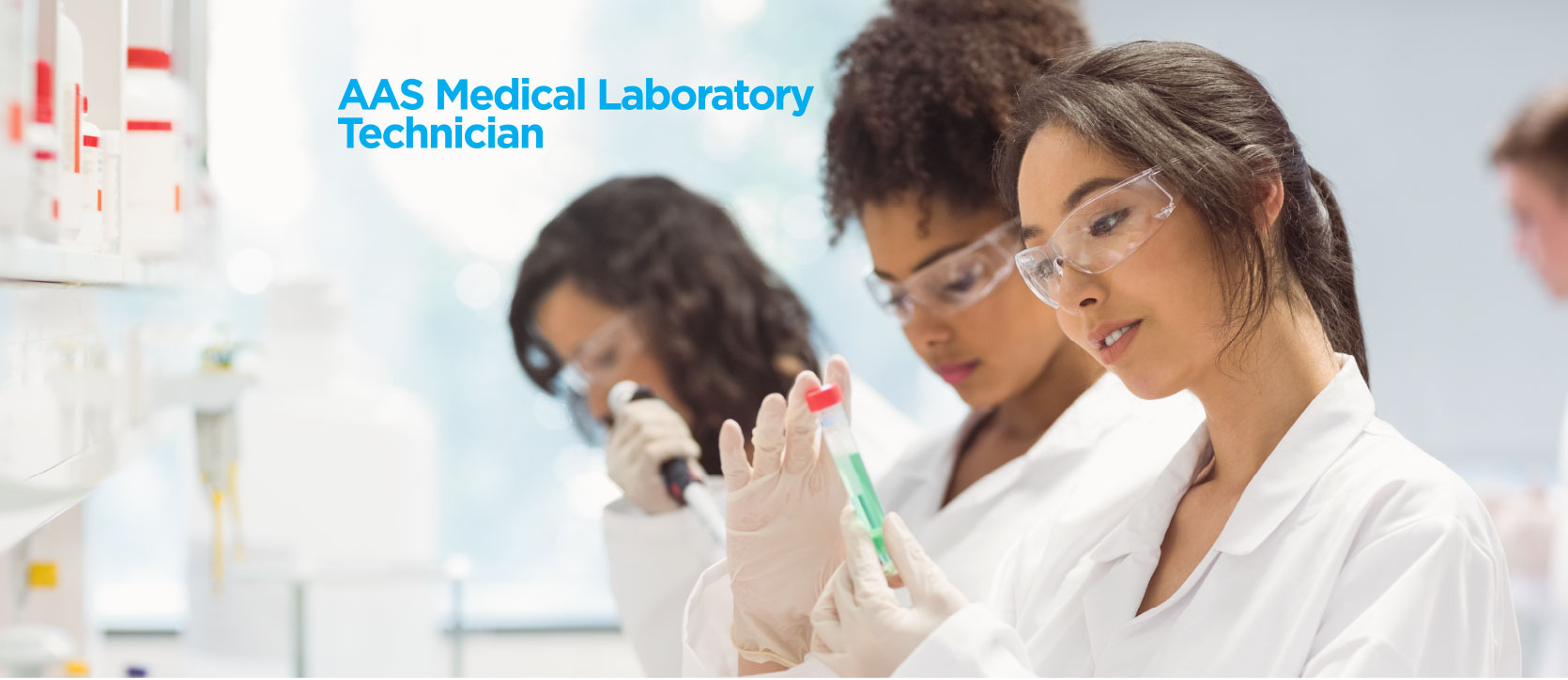 18 MONTH DEGREE PROGRAM
These individuals can find a career in a hospital or private clinical setting. They are critical in contributing information so that physicians can diagnose patients and format treatment regimens. These technicians become competent in the collection, analysis and interpretation of human specimen.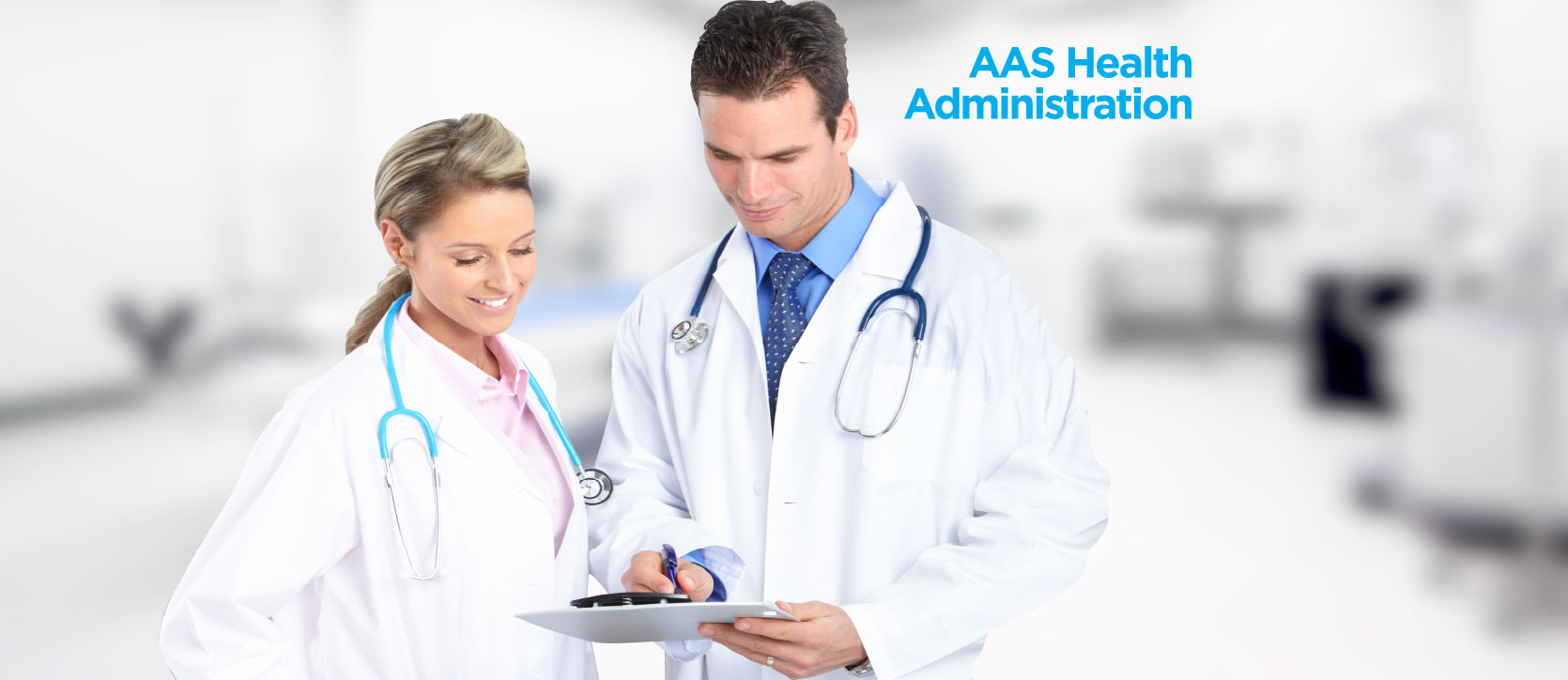 15 MONTH DEGREE PROGRAM
This program is designed to prepare students for careers in health administration. Students will understand the principles and practice of health care regarding administration, management, law, economics, and policy. Students will gain knowledge in health record maintenance, medical insurance processes, and healthcare classification systems. Students will also learn management principles towards team building, collaborative decision making, and financial skills.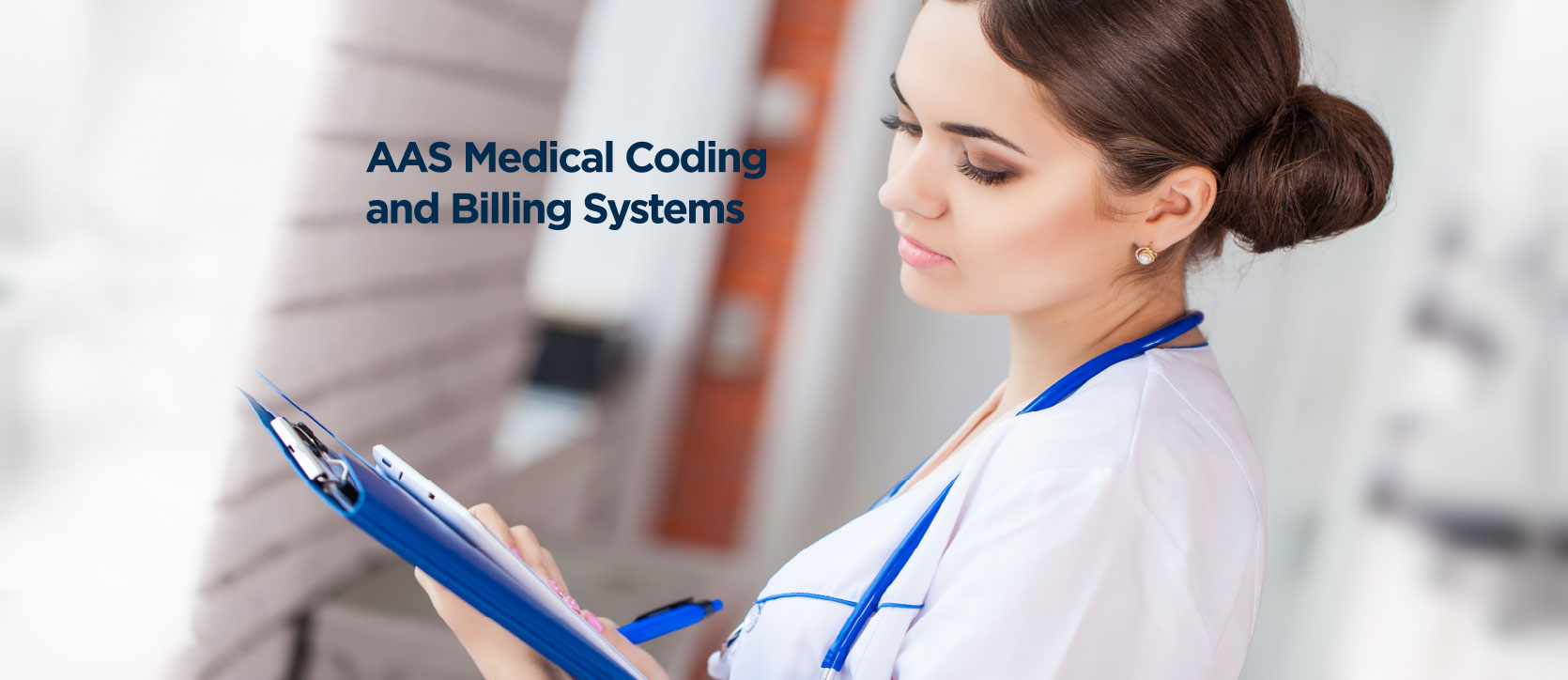 15 MONTH DEGREE PROGRAM
An Associates in Applied Science degree in Medical Coding and Billing Systems prepares individuals for a career in the health care industry as coding and billing specialists. These administrative professionals prepare and submit paperwork necessary for insurance and billing purpose. Students will learn computer application skills, interpersonal coding and billing procedures.
Graduates of this program can expect to be hired at insurance companies, hospitals, long term care facilities, public health agencies, outpatient facilities, doctor's offices, and many other employment settings related to the health care administration field.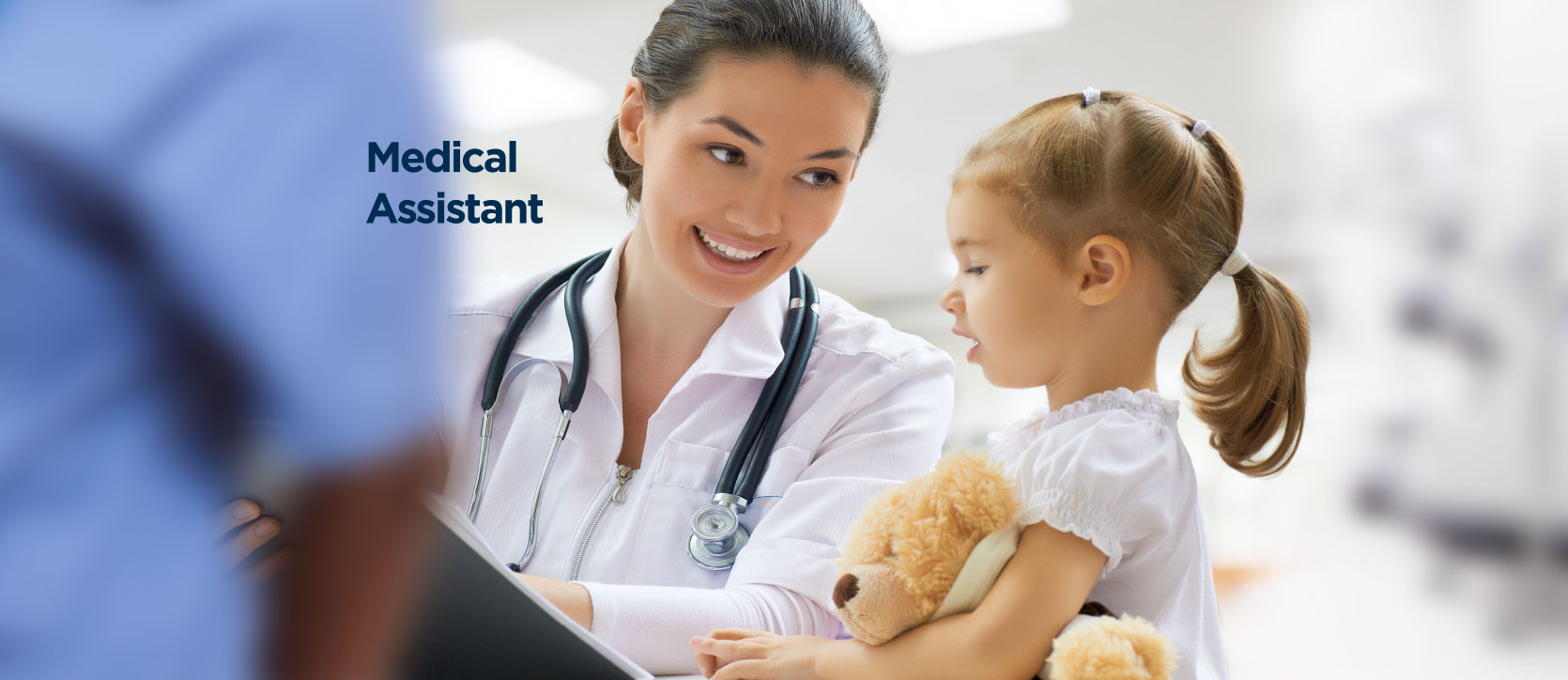 9 MONTH DEGREE PROGRAM
Our Medical Assistant Program is designed to assist students in gaining the necessary skills to be skilled in data processing operations, records management, medical billing and coding and certain non invasive clinical procedures necessary to work in today's medical environment. Program graduates will develop the knowledge and skills in the areas of medical administrative duties, such as recording vital signs, medical histories, arranging for hospital admission and laboratory services, purchasing supplies, billing and bookkeeping; certain clinical duties such as preparation of laboratory specimens, disposing of contaminated specimens, sterilizing medical instruments, preparing patients for examination; delivering patient instruction, authorizing drug refills as directed and processing telephone prescriptions to the pharmacy.