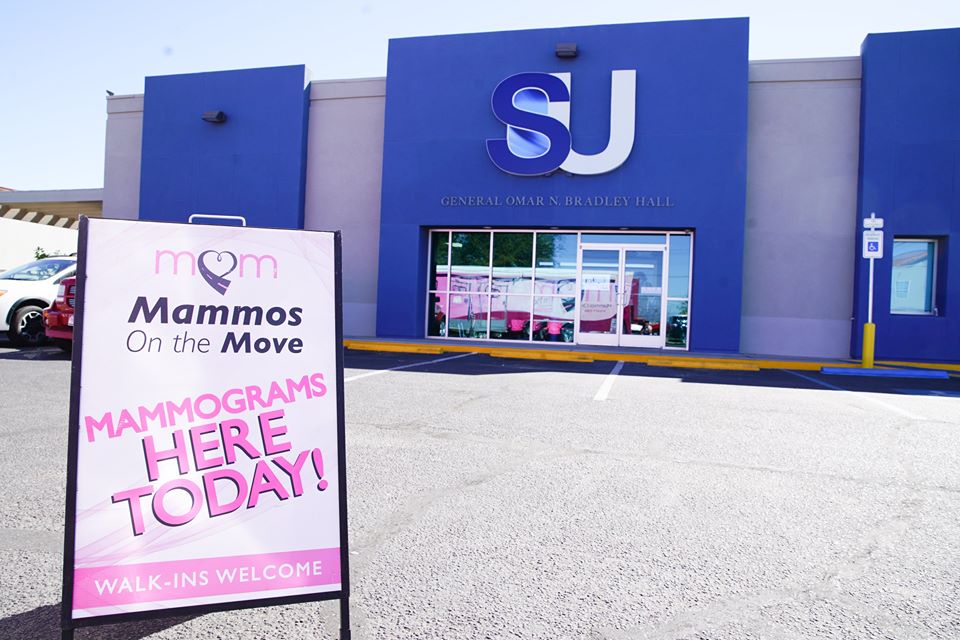 Celebrating,and supporting those who have passed and those surviving breast cancer… Fighting to save all...
read more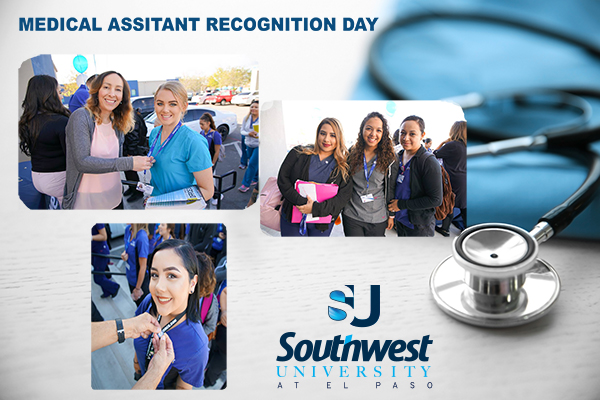 Medical Assistants Recognition Day! We would like to thank our healthcare professionals & our MA students for their...
read more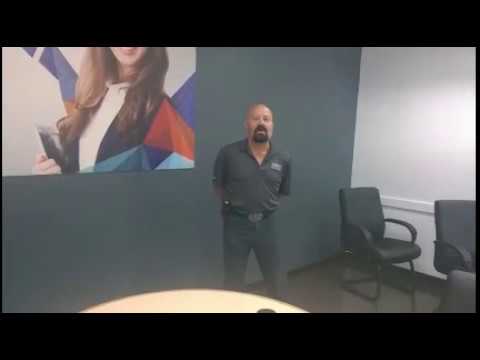 JOBCON, short for JOBCONNECT in Dallas – Fort Worth on August 19, 2017. JOBCON is a job sourcing and networking event presented by Snaprecruit.com. Dr. Baird will be presenting his research on Dealing with Difficult...
read more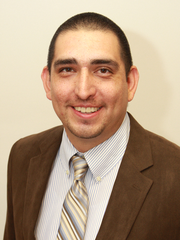 Southwest University CONGRATULATES Mr. Vincent Castro, recipient  of the 2017 Businessman of the Year by the Texas Association of Mexican  American Chambers of Commerce. Mr. Castro currently serves on the ...
read more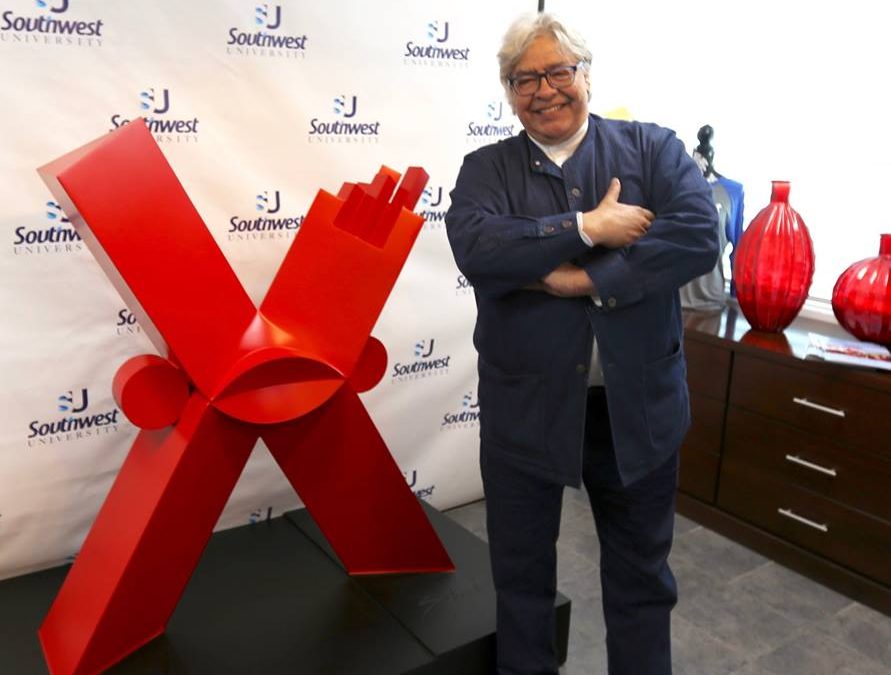 Maestro Sebastian came to our main campus to personally deliver the replica of the "Monumento a la Mexicanidad" or better know as "La X", one of his many acclaimed pieces of work. He wants to motivate students to continue learning and...
read more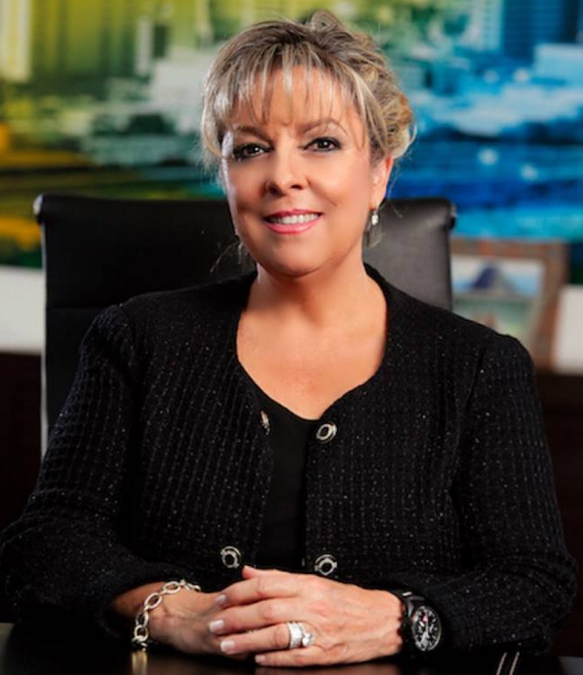 We are PROUD to announce that Yolanda Arriola, Southwest University's President is the recipient of the 2016 Texas Small Business Person of the Year Award.
read more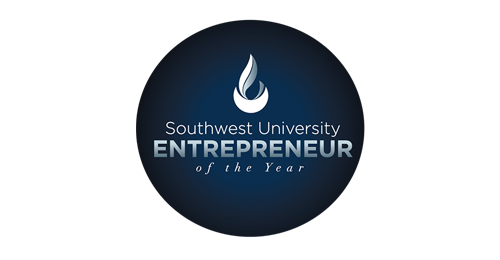 Wine, excellent food and fresh weather set the tone for the First Annual Southwest University Entrepreneur of the Year Awards held Thursday September 17th. at the General Omar Bradley Building.
read more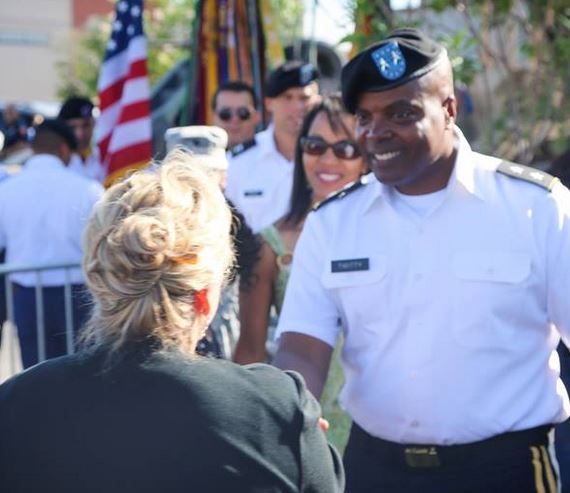 It's official our new building is now called General Omar Bradley Hall
read more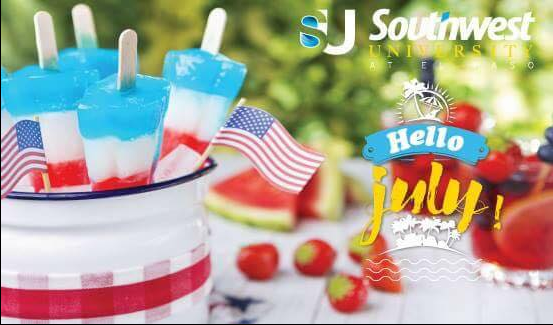 It's Popsicle time! Students, faculty and staff please stop by our coffee house and refresh your day with a FREE popsicle. Evening students we will have yours starting at 6:00 pm. Automotive & Diesel shop has popsicles as...
read more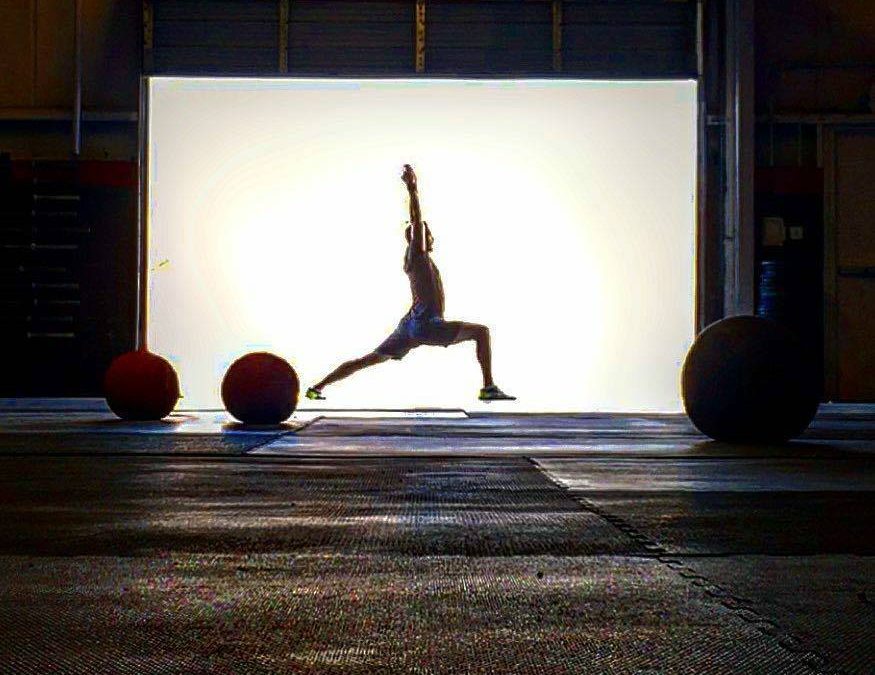 Join Matt Morris this morning at Southwest University for a FREE yoga class!
read more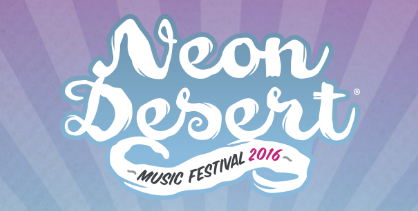 Your Chance to Win Neon Desert Tickets!
read more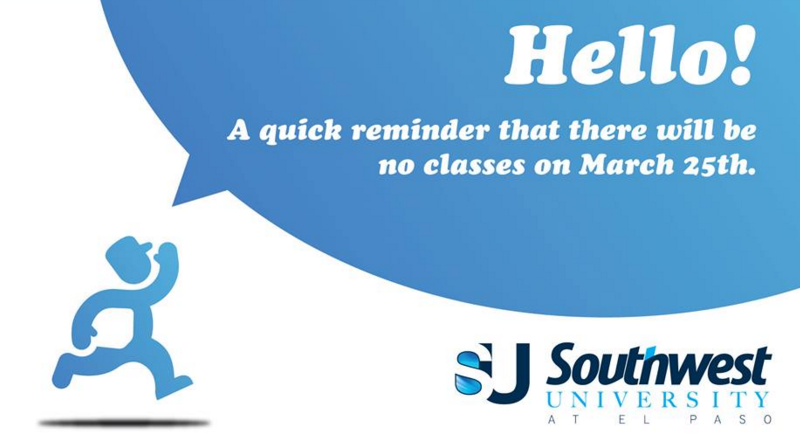 Just a friendly reminder there will be no classes on March 25th!
read more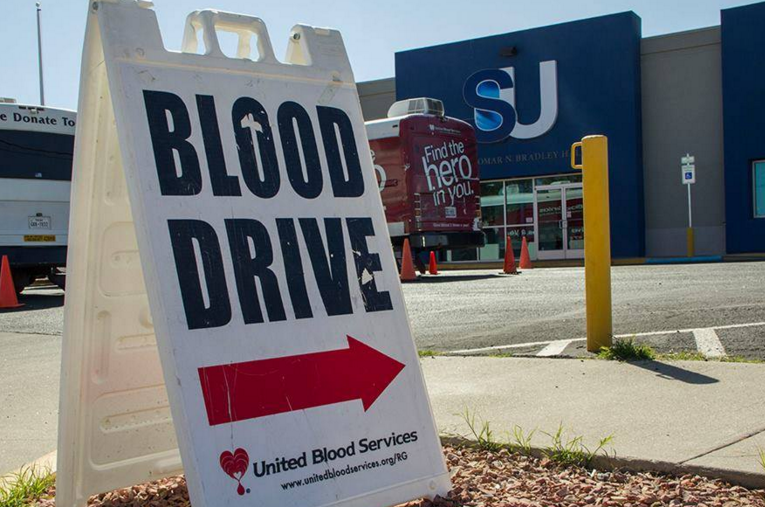 Big Shout out to the students, faculty and staff that donated blood and saved lives.
read more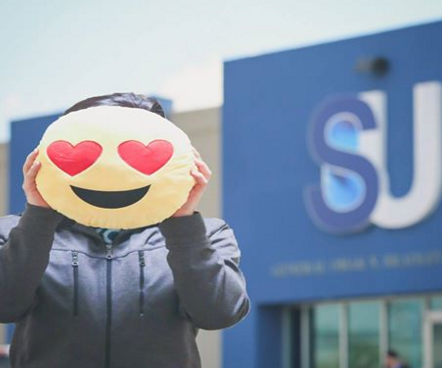 Send us a photo of YOU and someone YOU love (BF, GF, mom, friend, grandma, grandpa, etc…) and tell us why this person is special to you for a chance to WIN A DINNER for 2.
read more