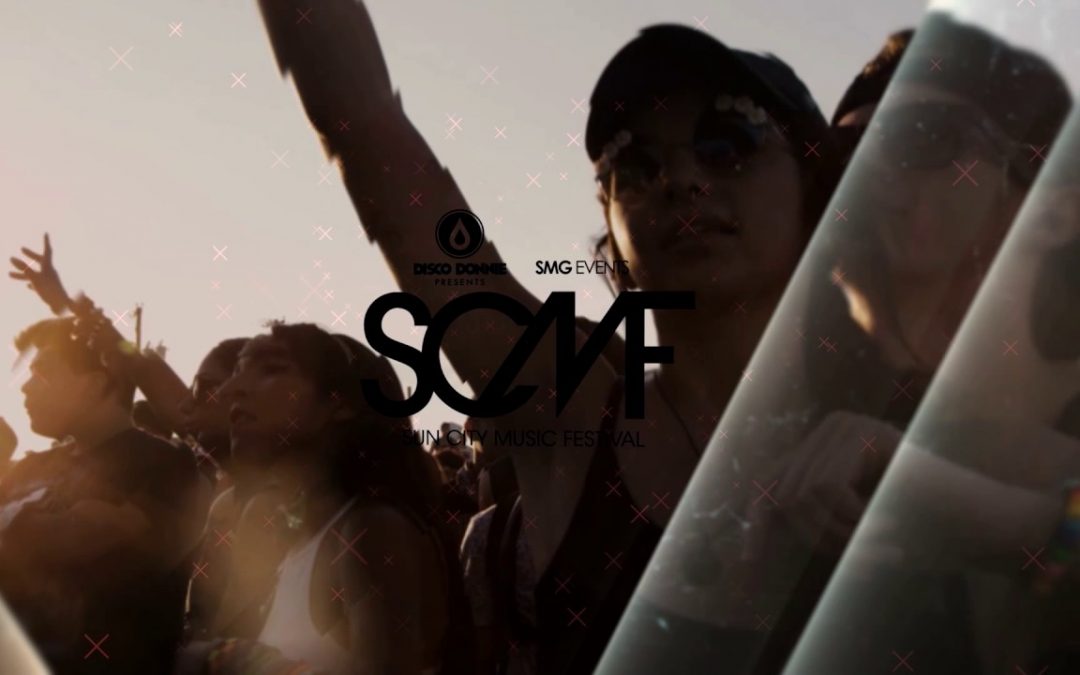 WE are VERY proud to announce our partnership with Sun City Music Festival 2017!
Stay tuned for many opportunities to WIN tickets.
read more
No Results Found
The page you requested could not be found. Try refining your search, or use the navigation above to locate the post.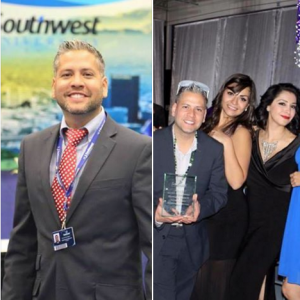 Congratulations our Admissions Department for winning "The 2015 Best Customer Service Award" & Daniel Segura for being "the 2015 MOST ENGAGED Associate on Social Media" Let's continue building leaders & offering the BEST customer...
read more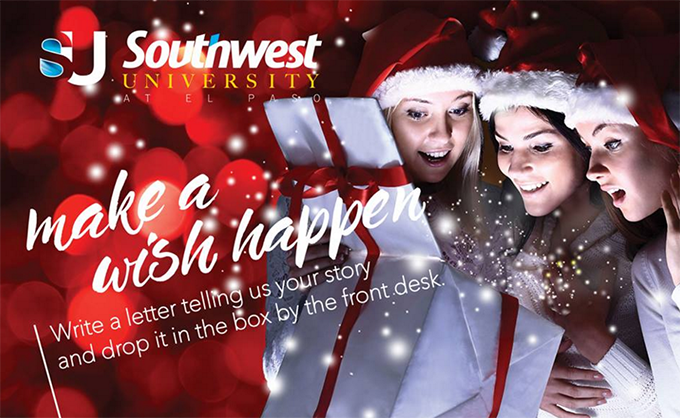 Southwest University makes YOUR wish happen. See all of the wonderful wishes that were granted this year!
read more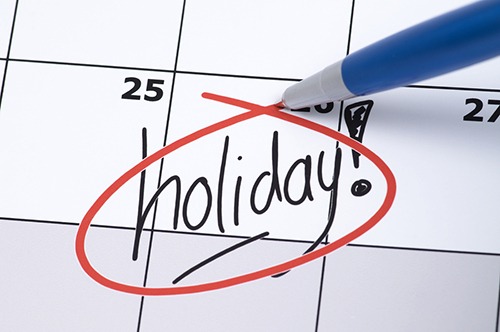 The Holiday Season is here and we've got you covered on the times and dates we will be closed.
read more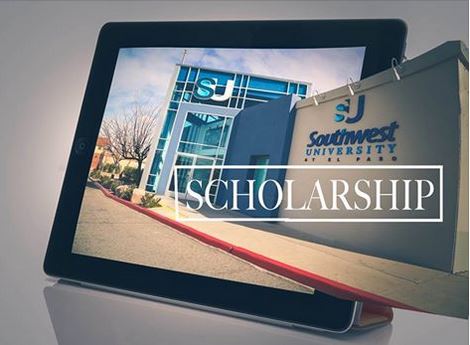 We are VERY EXCITED to announce our SCHOLARSHIPS for our term starting September 21st.
read more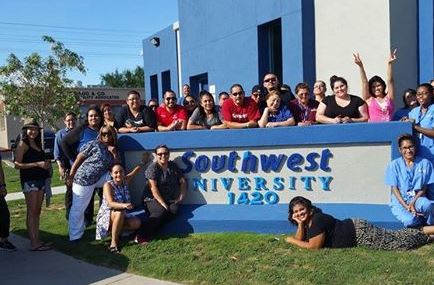 Here is a small selection of pics from our Blockwalk on July 31 as part of our HAPPY...
read more