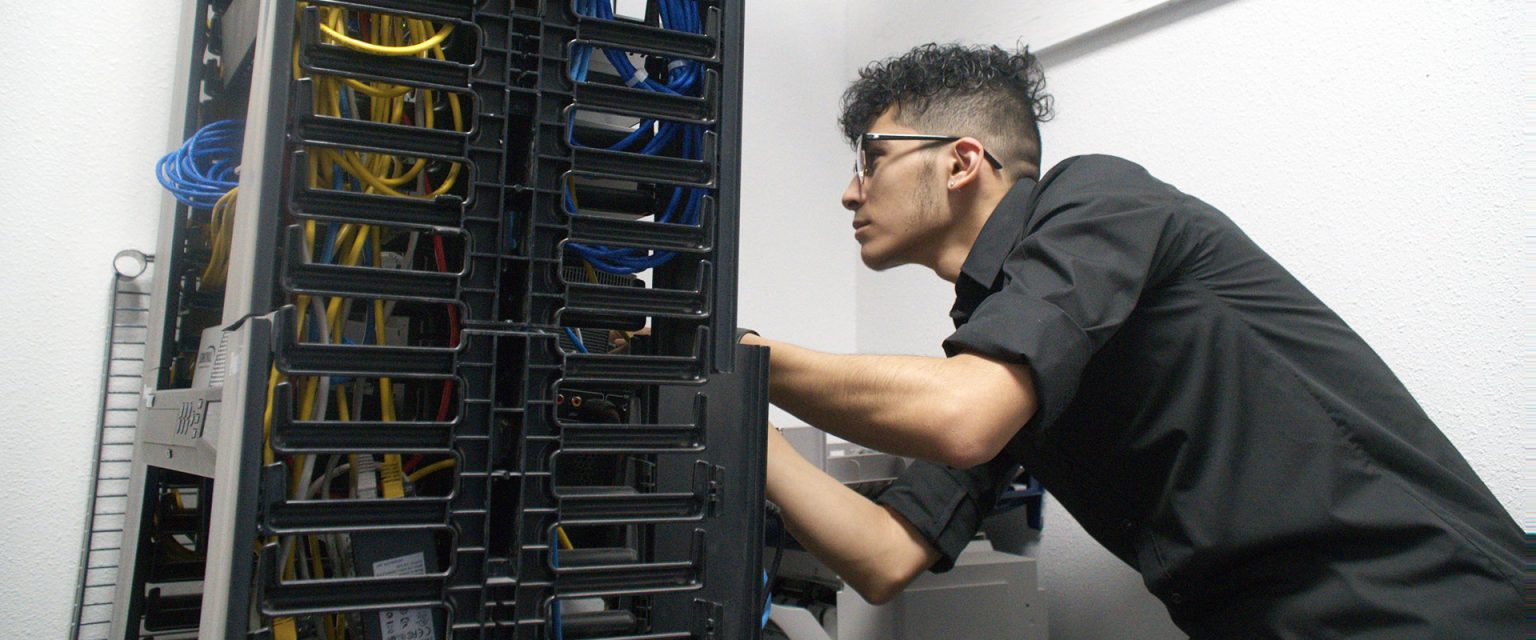 Computer Information Technology Systems
An Associate Degree in Computer Information Technology Systems prepares individuals for a career in the information technology industry as Information Technology Technicians.
IT Technicians install and maintain computer systems and networks aiming for the highest functionality. Technicians will also have to train users of the systems to make appropriate and safe usage of the IT infrastructure.
Successful IT Technicians must have thorough knowledge of computer software and hardware and a variety of internet applications, networks and operating systems, as well as great troubleshooting abilities and attention to detail.
Students in this program will qualify to sit for a variety of competitive IT certifications, including the CompTIAA+, Network+, and CySA+. This combination of certifications is designed to give graduates of this program a highly competitive advantage in the workforce.
Graduates will be trained in a wide range of skills and may qualify for opportunities in information technology. These may include, but are not limited to, opportunities with the federal government, software publishers, education, healthcare, and business support services.