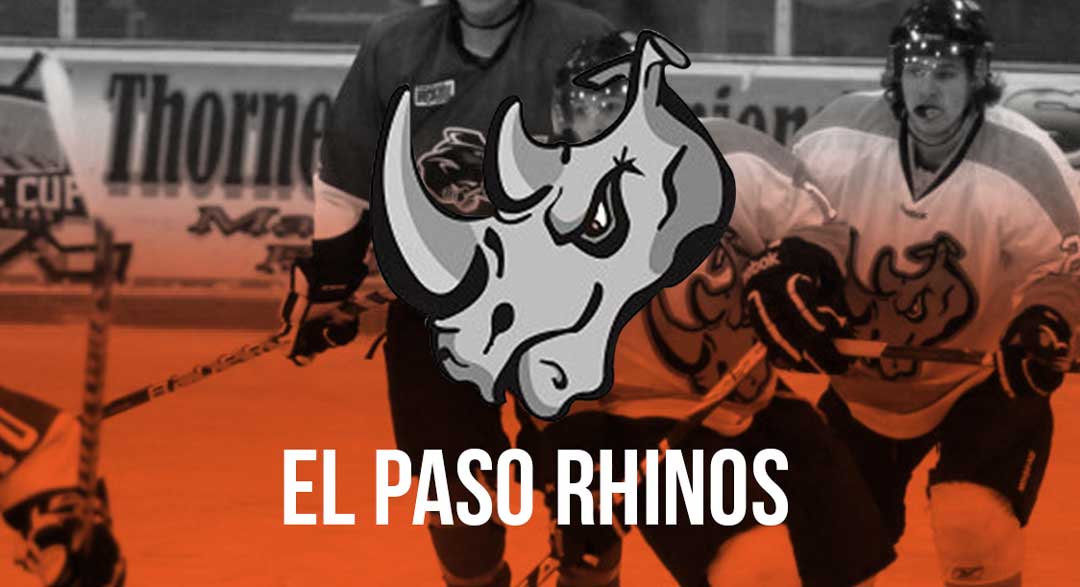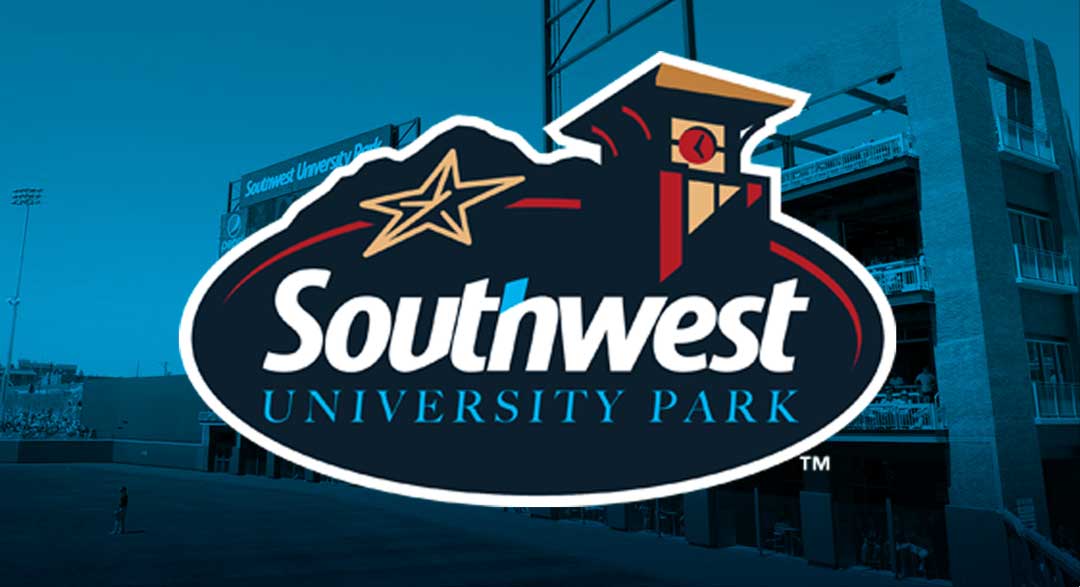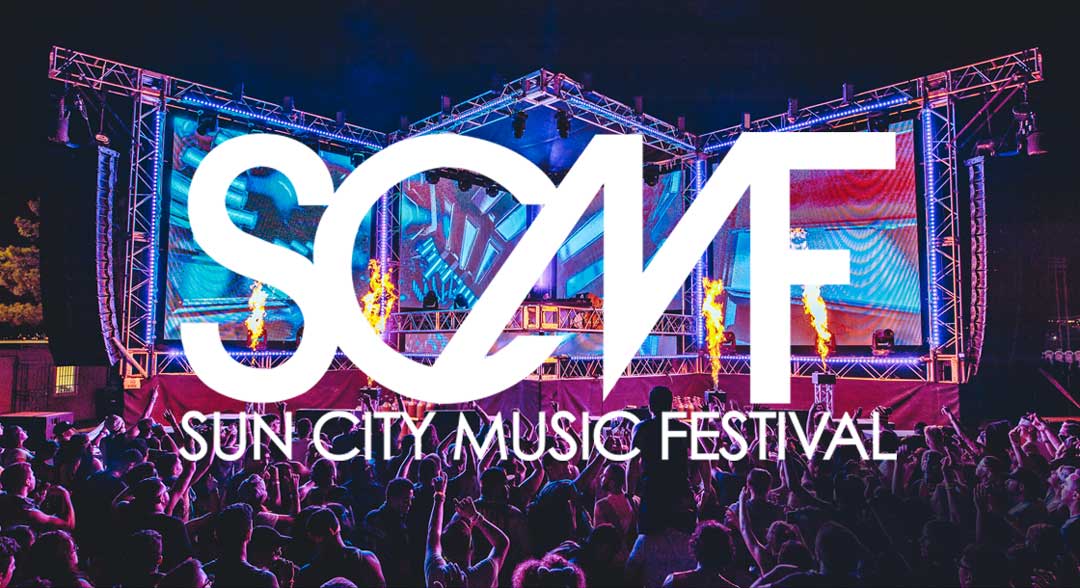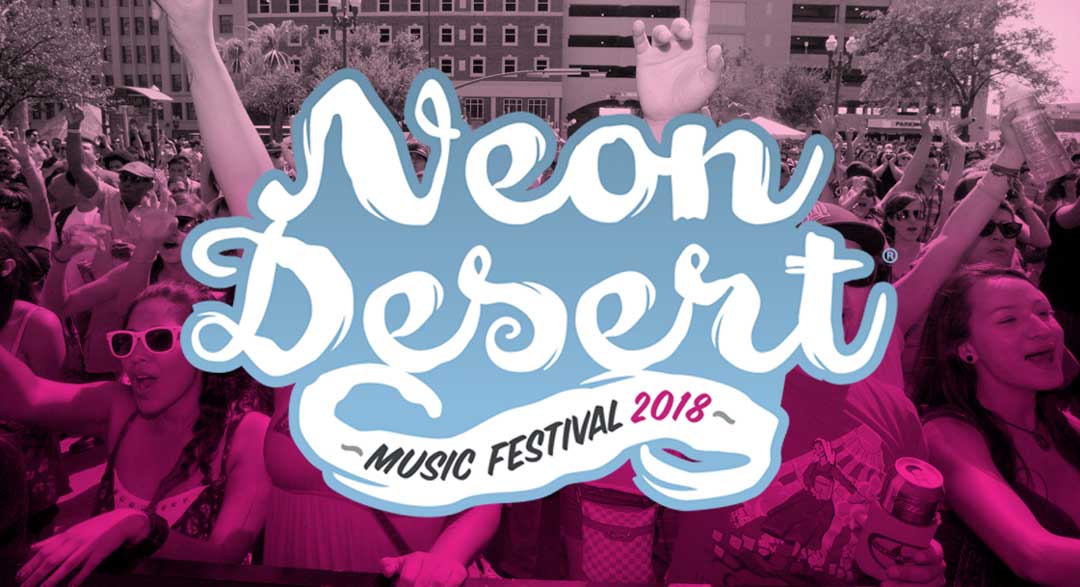 Congratulations To The Winners Of The Rosa Del Desierto Lifetime Achievement Award!! Dr. Roberto Canales Fred Loya Sr. Dr. Enrique...
read more
Happy Mother's Day to all our students and staff at Southwest...
read more
Thanks for making a difference and changing the world one student at a...
read more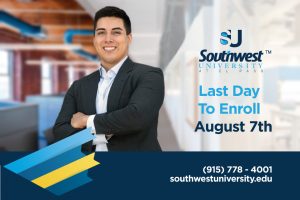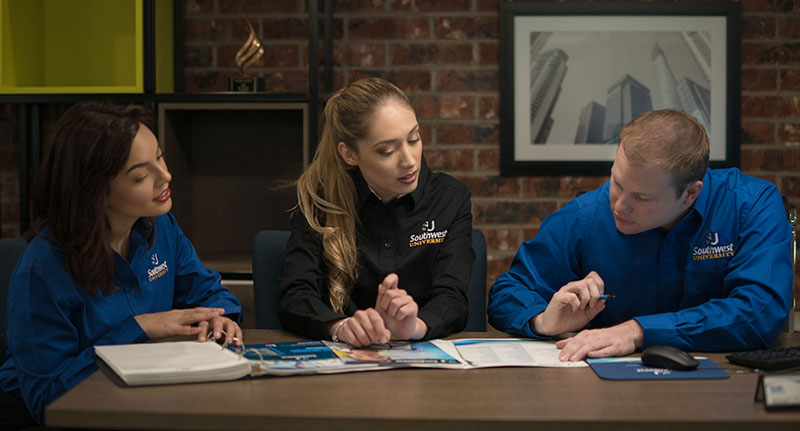 (915)778-4001 – The BEST place to START &...
read more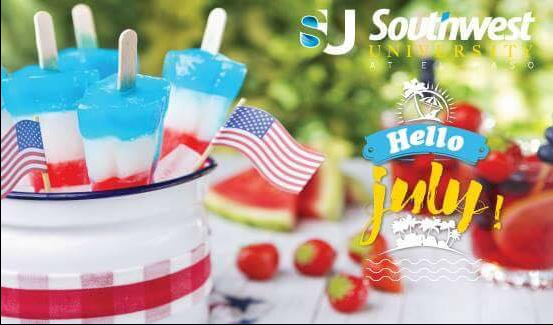 It's Popsicle time! Students, faculty and staff please stop by our coffee house and refresh your day with a FREE popsicle. Evening students we will have yours starting at 6:00 pm. Automotive & Diesel shop has popsicles as...
read more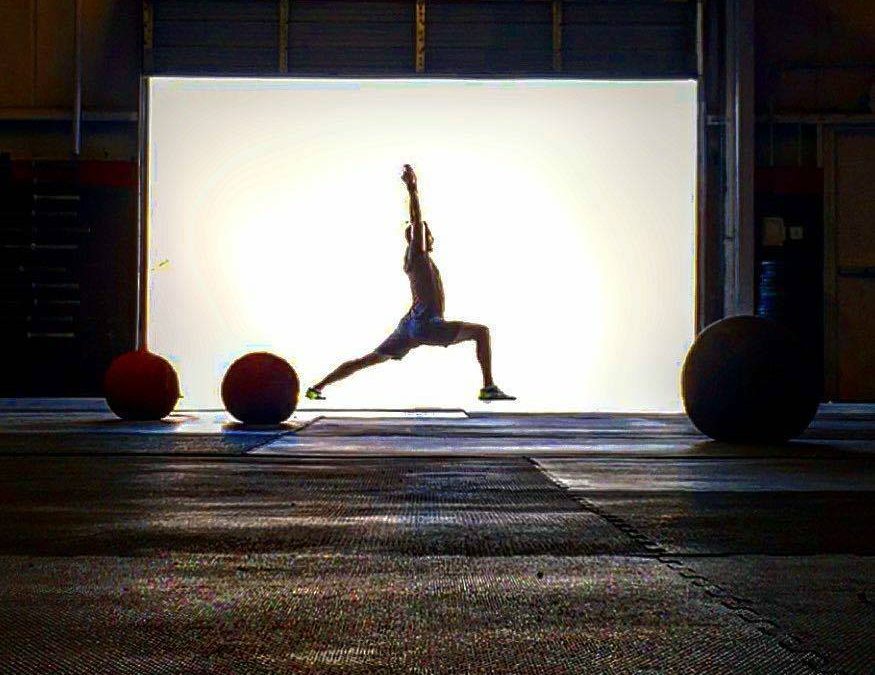 Join Matt Morris this morning at Southwest University for a FREE yoga class!
read more