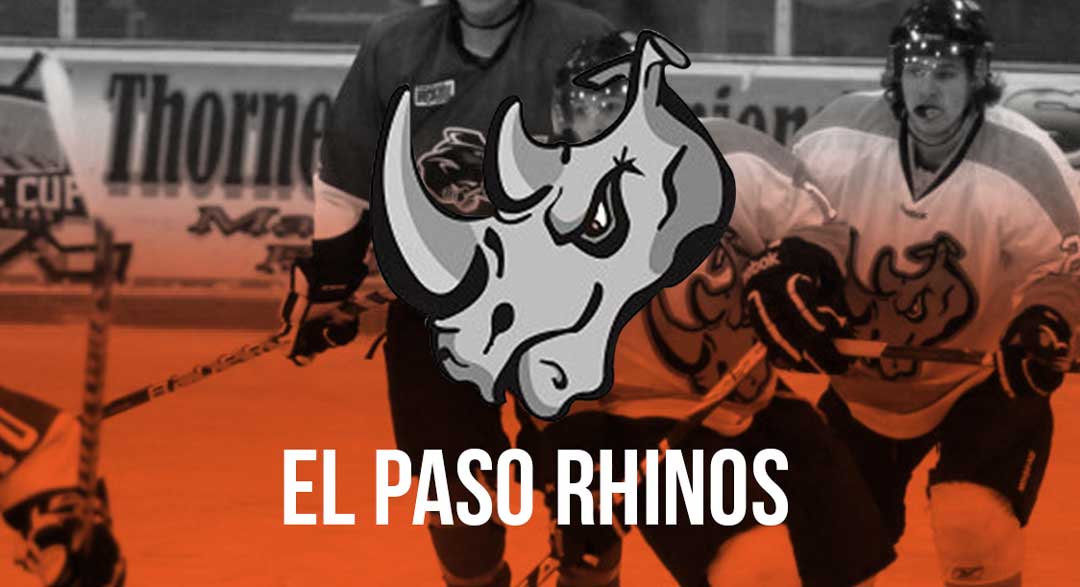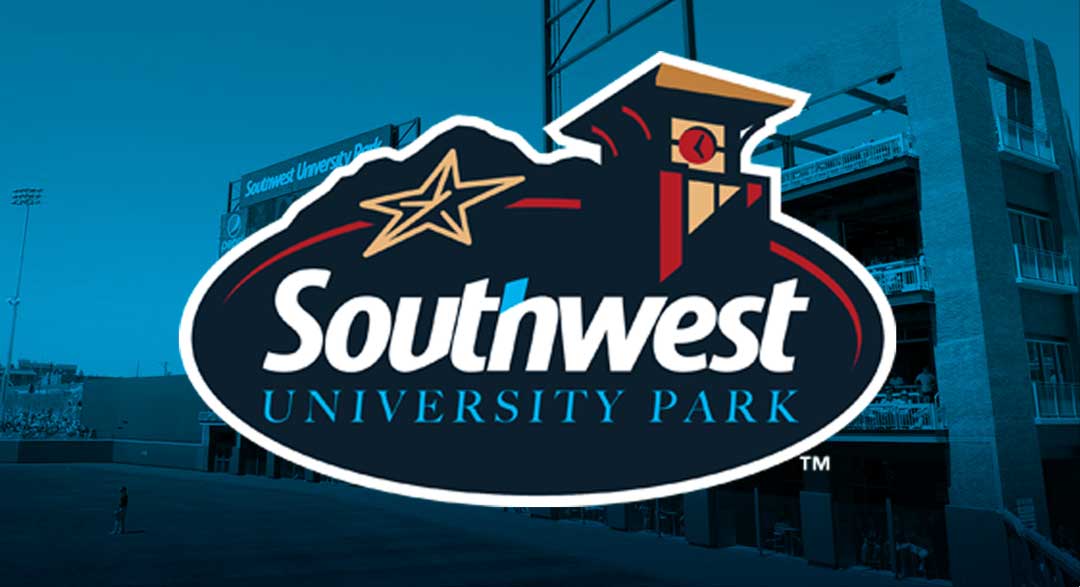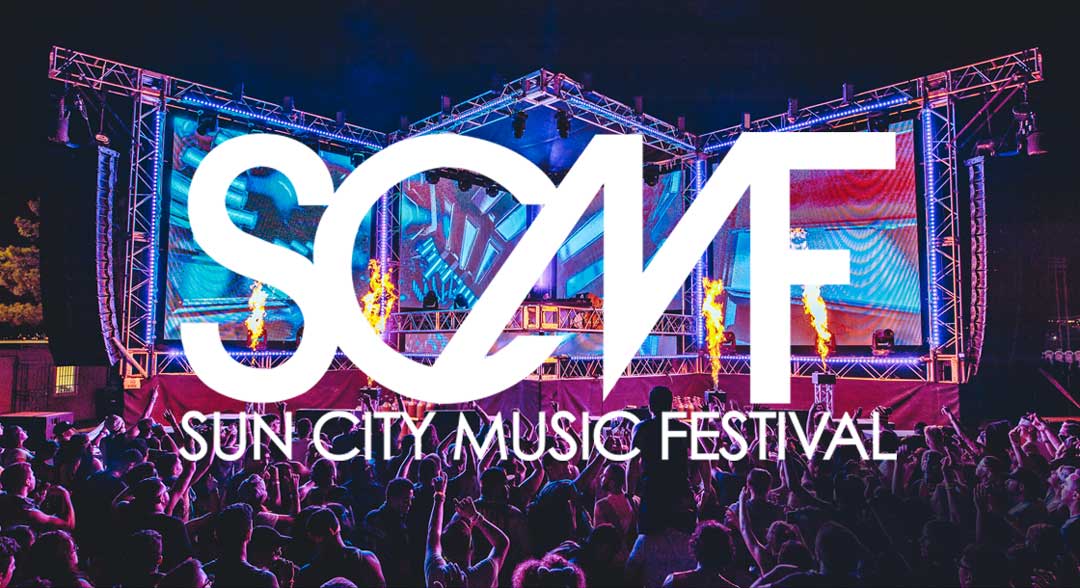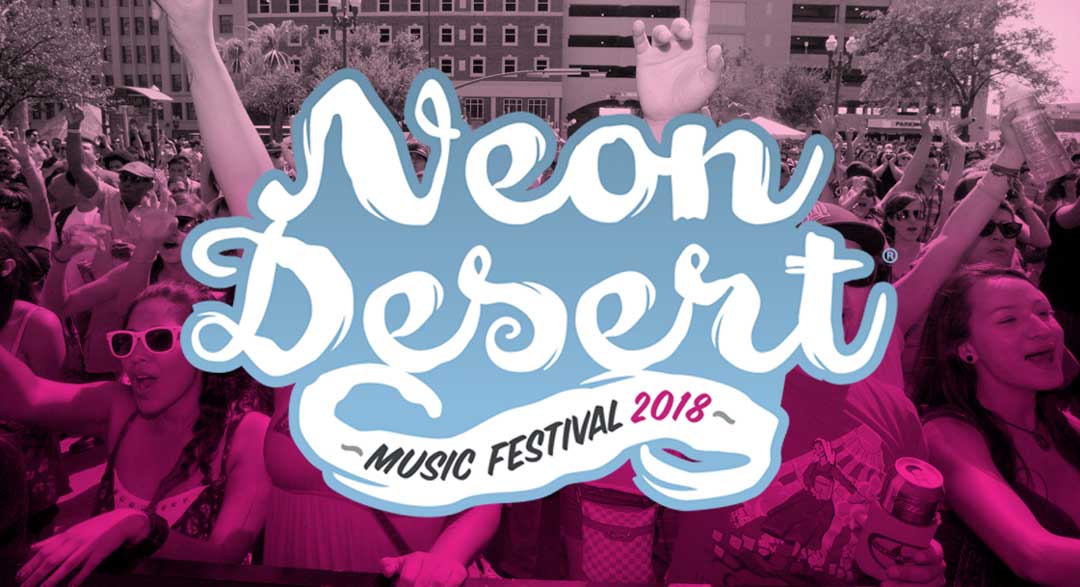 Help out a good cause The El Paso Veterans & Riders Association bring in your cans! Food drive all...
read more
Happy Mother's Day to all our students and staff at Southwest...
read more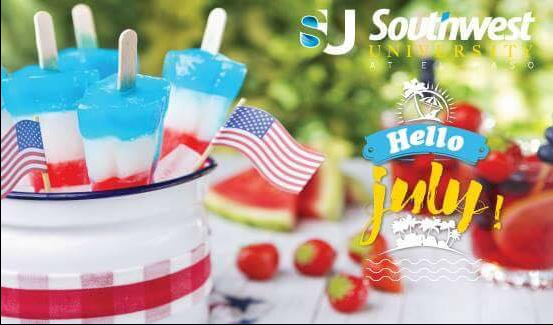 It's Popsicle time! Students, faculty and staff please stop by our coffee house and refresh your day with a FREE popsicle. Evening students we will have yours starting at 6:00 pm. Automotive & Diesel shop has popsicles as...
read more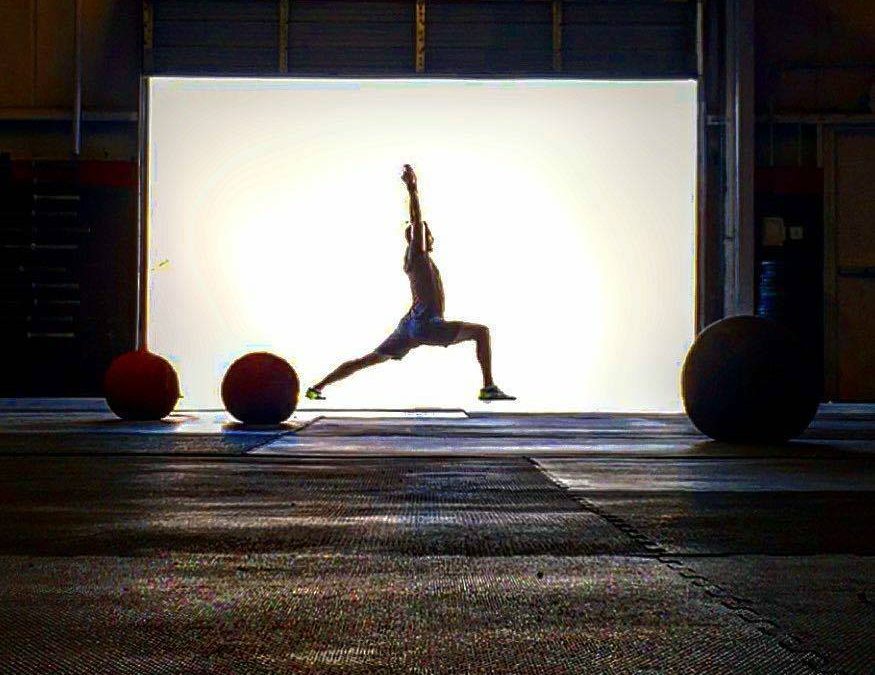 Join Matt Morris this morning at Southwest University for a FREE yoga class!
read more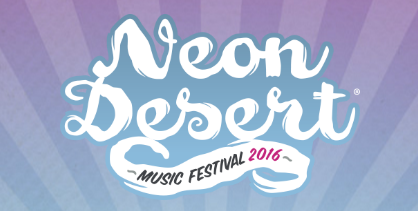 Your Chance to Win Neon Desert Tickets!
read more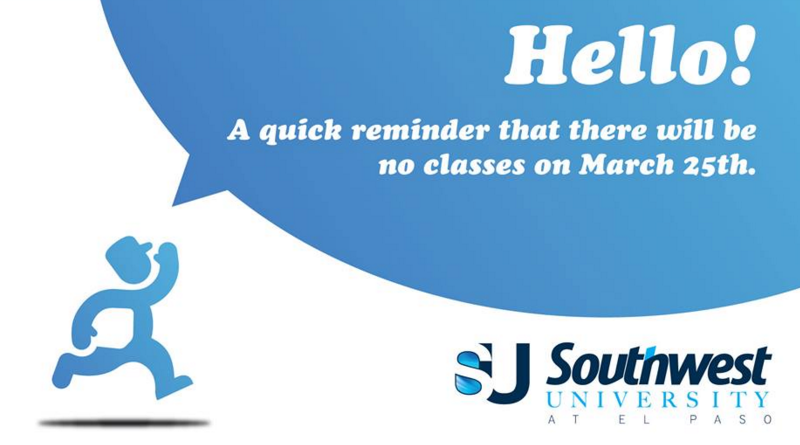 Just a friendly reminder there will be no classes on March 25th!
read more