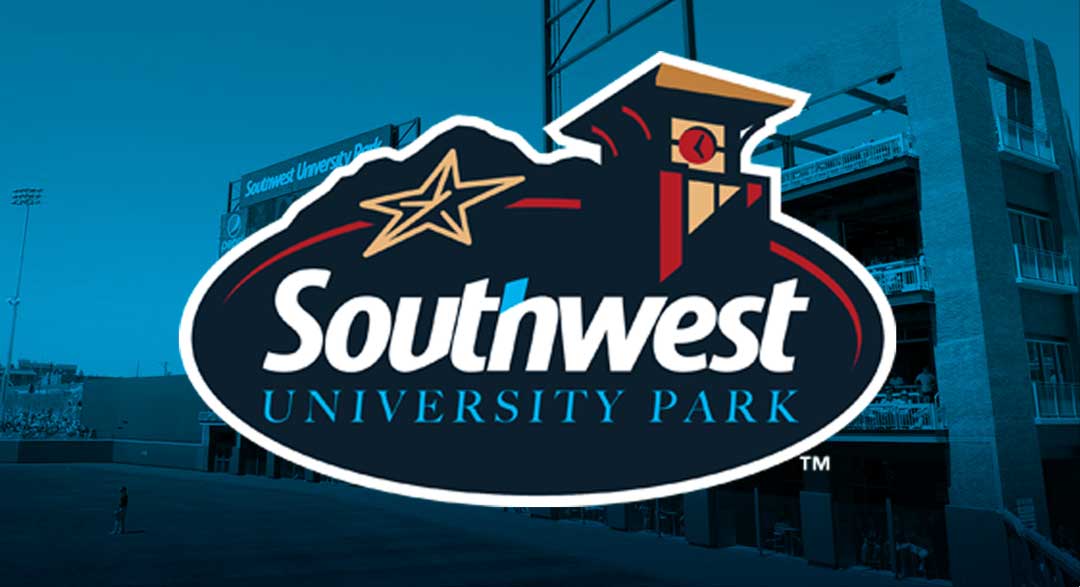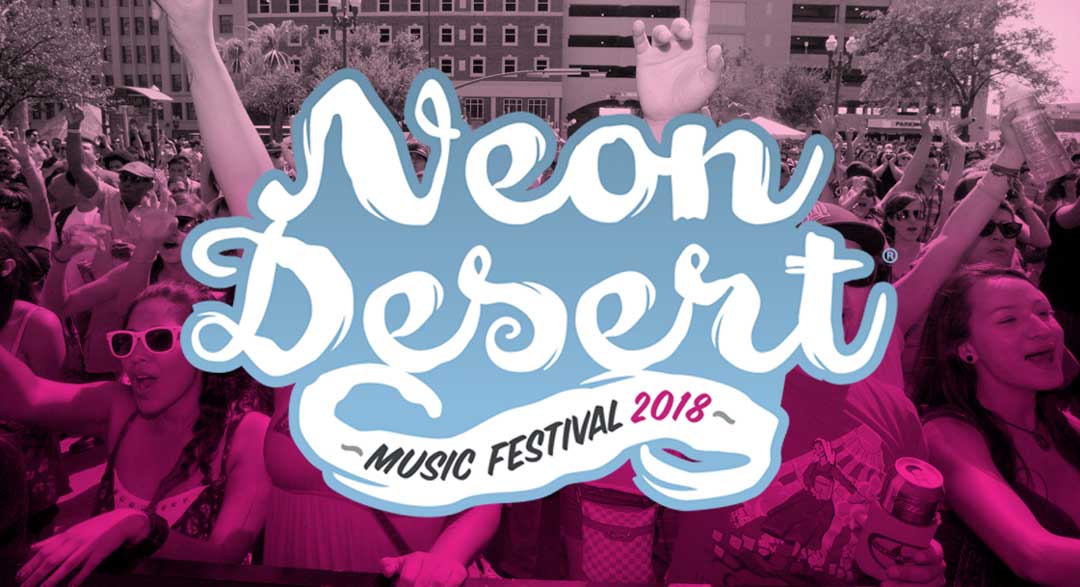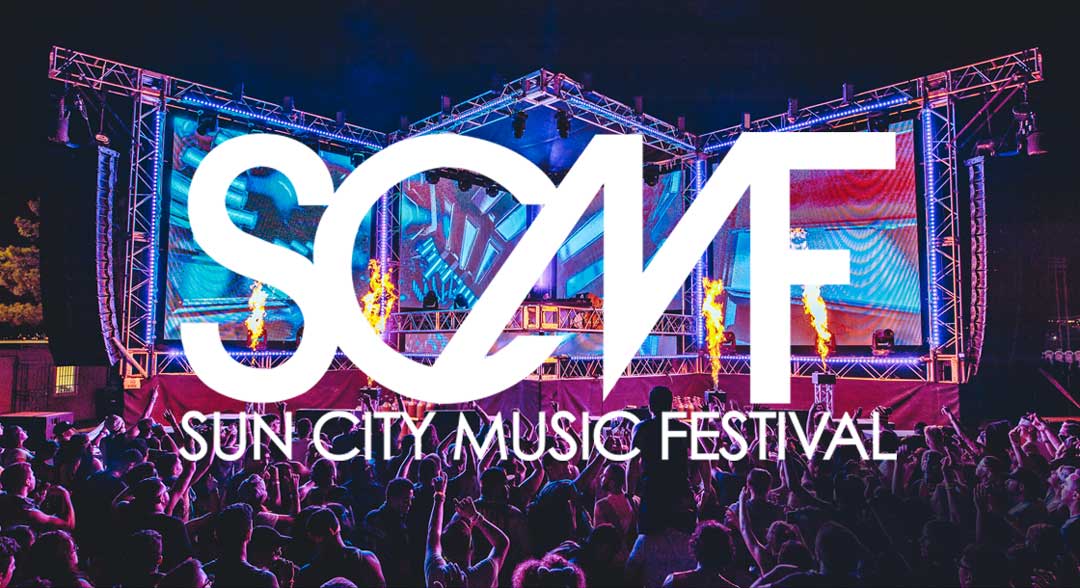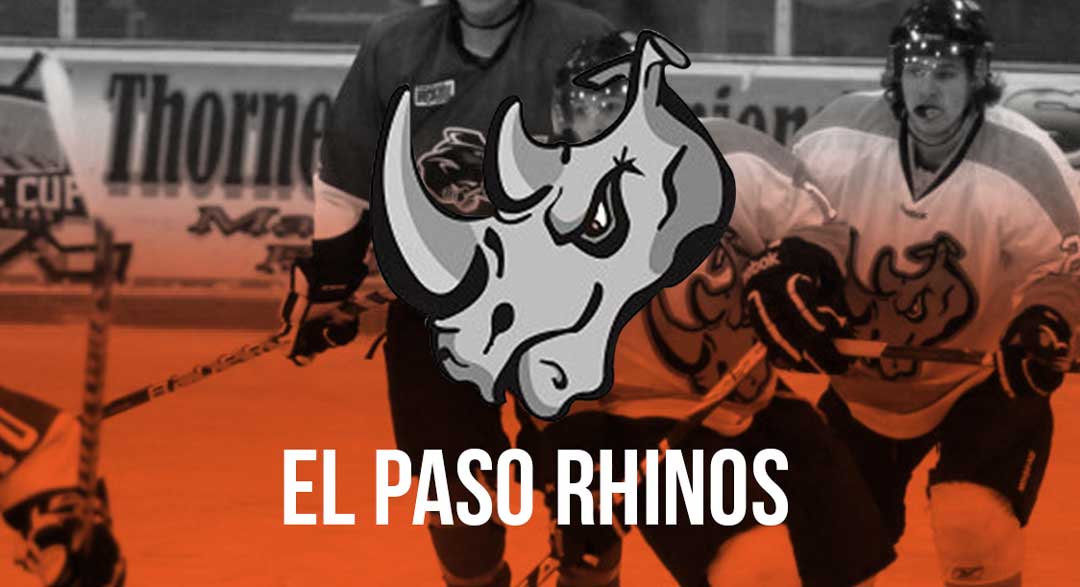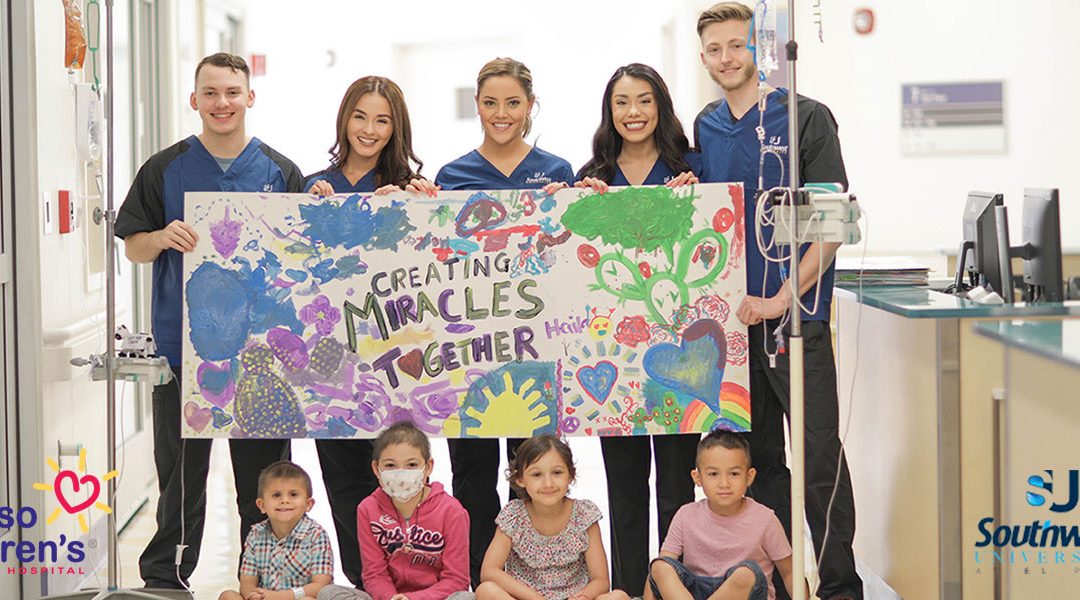 September marks the beginning of Childhood Cancer Awareness Month, SU continues to show its support to the El Paso Children's Hospital as we thank them for all of the opportunities and advancements in pediatric care that they have brought to the El Paso...
read more
Happy Mother's Day to all our students and staff at Southwest...
read more
Thanks for making a difference and changing the world one student at a...
read more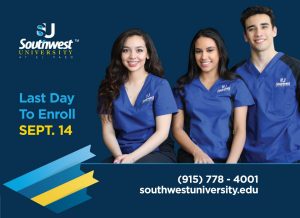 Apply Now Southwest University's commitment to educational excellence, quality instruction, positive learning environment along with the integration of emerging technologies, enable students to achieve their full...
read more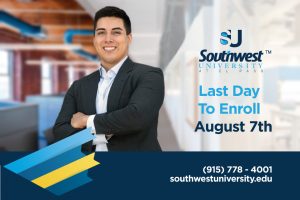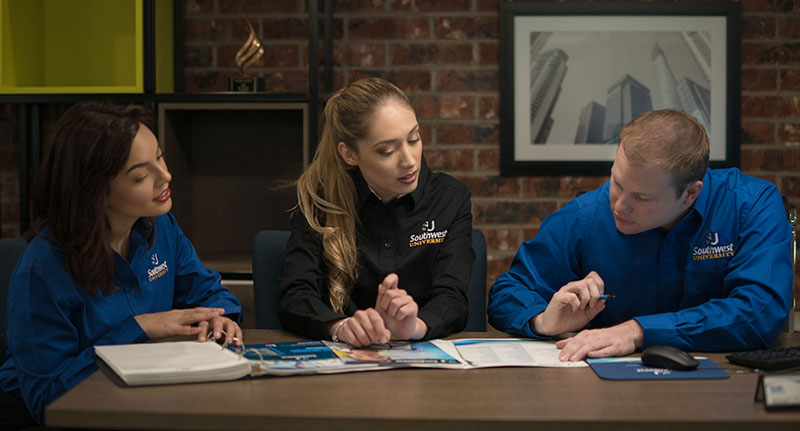 (915)778-4001 – The BEST place to START &...
read more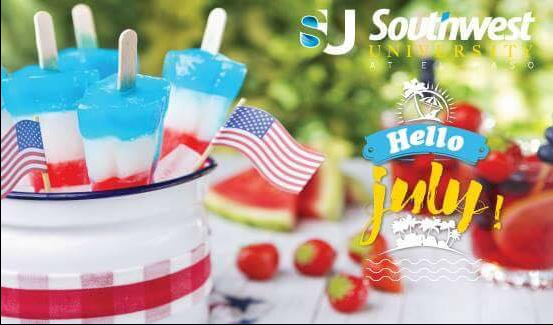 It's Popsicle time! Students, faculty and staff please stop by our coffee house and refresh your day with a FREE popsicle. Evening students we will have yours starting at 6:00 pm. Automotive & Diesel shop has popsicles as...
read more