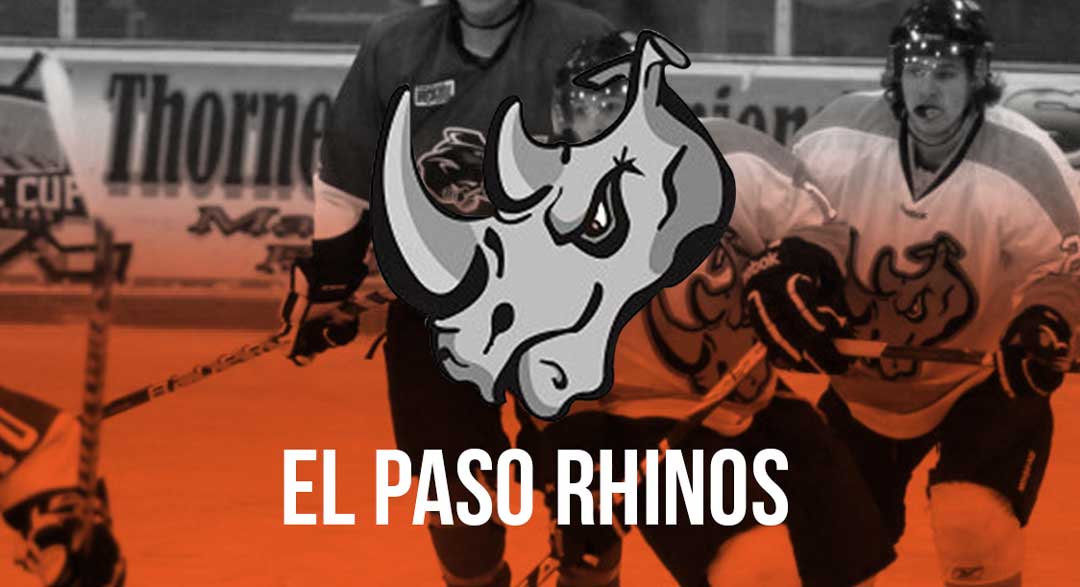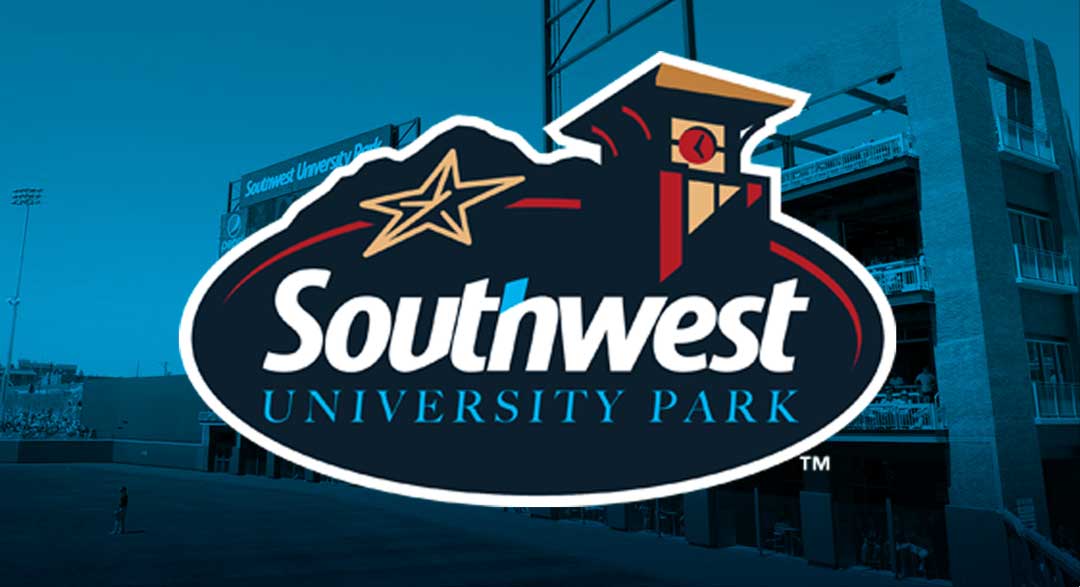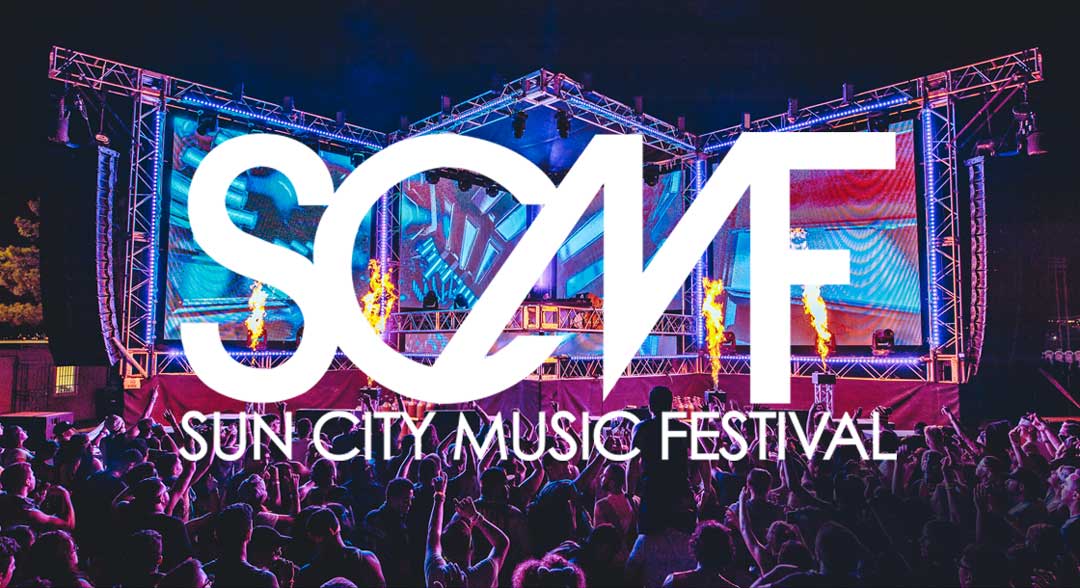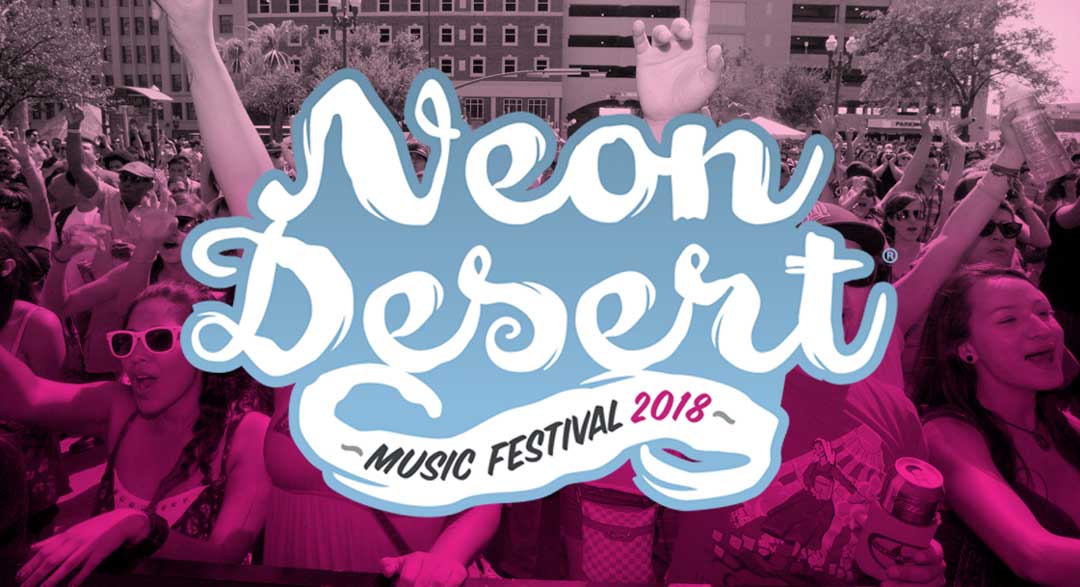 Southwest University continues to join forces with the Ysleta Independent School District to create our 4th Southwest University Spring Baseball Classic. We have 3 major Districts involved this year: Ysleta, Canutillo, and Clint. Our goal is to showcase the student...
read more
The City Of El Paso Declared March 20th 2018 Southwest University Day!! Thank...
read more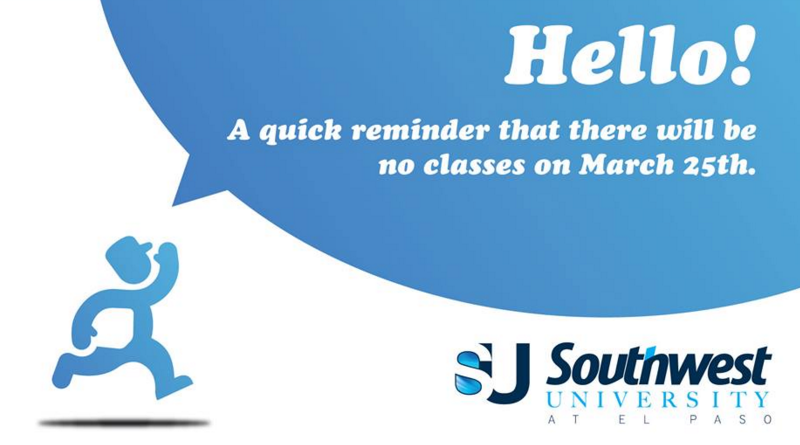 Just a friendly reminder there will be no classes on March 25th!
read more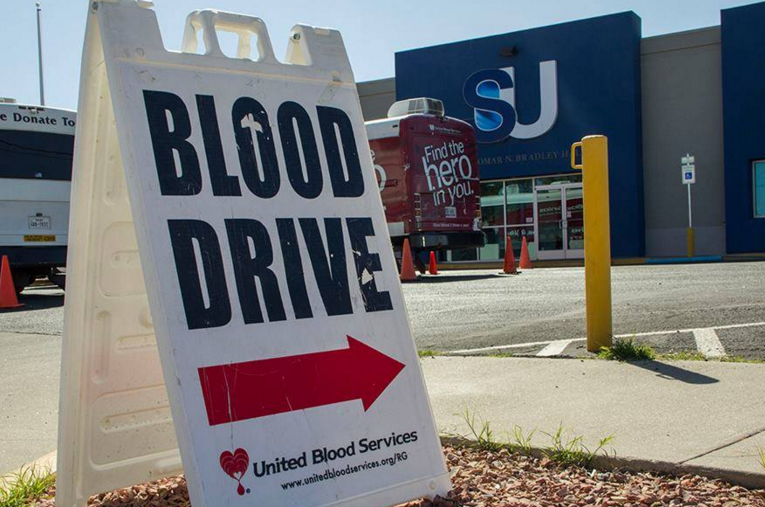 Big Shout out to the students, faculty and staff that donated blood and saved lives.
read more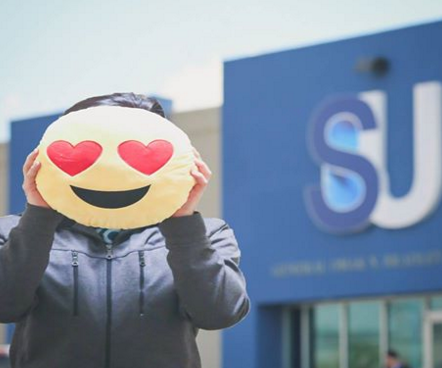 Send us a photo of YOU and someone YOU love (BF, GF, mom, friend, grandma, grandpa, etc…) and tell us why this person is special to you for a chance to WIN A DINNER for 2.
read more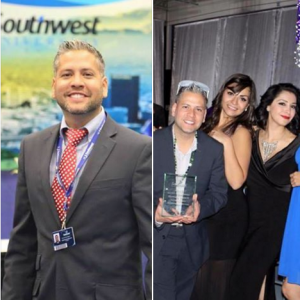 Congratulations our Admissions Department for winning "The 2015 Best Customer Service Award" & Daniel Segura for being "the 2015 MOST ENGAGED Associate on Social Media" Let's continue building leaders & offering the BEST customer...
read more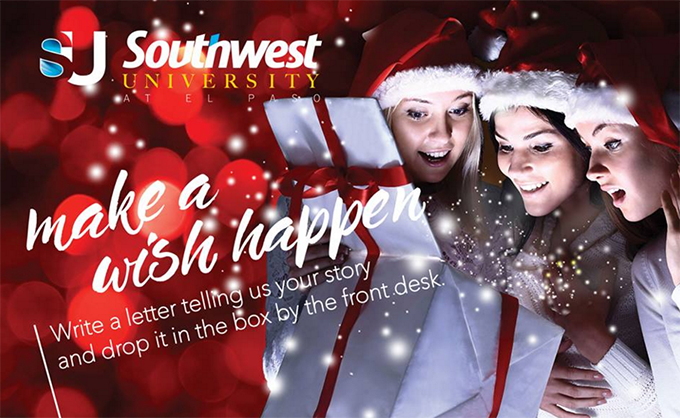 Southwest University makes YOUR wish happen. See all of the wonderful wishes that were granted this year!
read more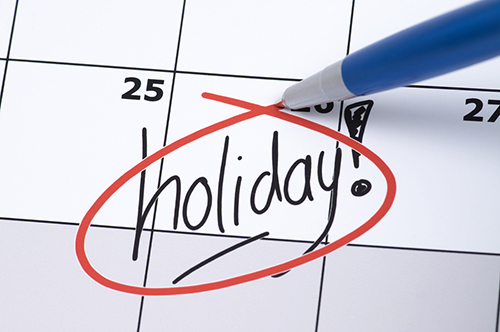 The Holiday Season is here and we've got you covered on the times and dates we will be closed.
read more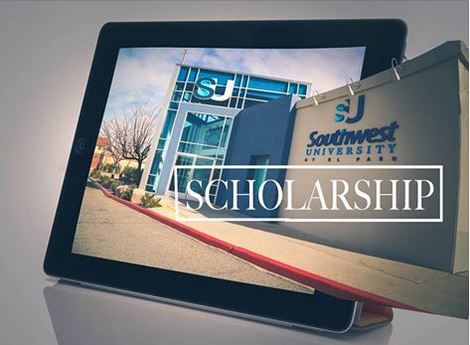 We are VERY EXCITED to announce our SCHOLARSHIPS for our term starting September 21st.
read more