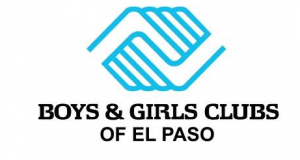 Southwest University has renovated the computer room with newly painted walls and new ceramic tile flooring. The new room will be named the Southwest University education Center, it will have 19 computers set up in a classroom environment for the children to focus on study time, with a reading center as well.
The grand reveling will take place on January 13, 2016 at 6 p.m. at 
801 N Florence St, El Paso, TX 79902
Sandwiches, chips, & beverages, will be provided for the children as well.