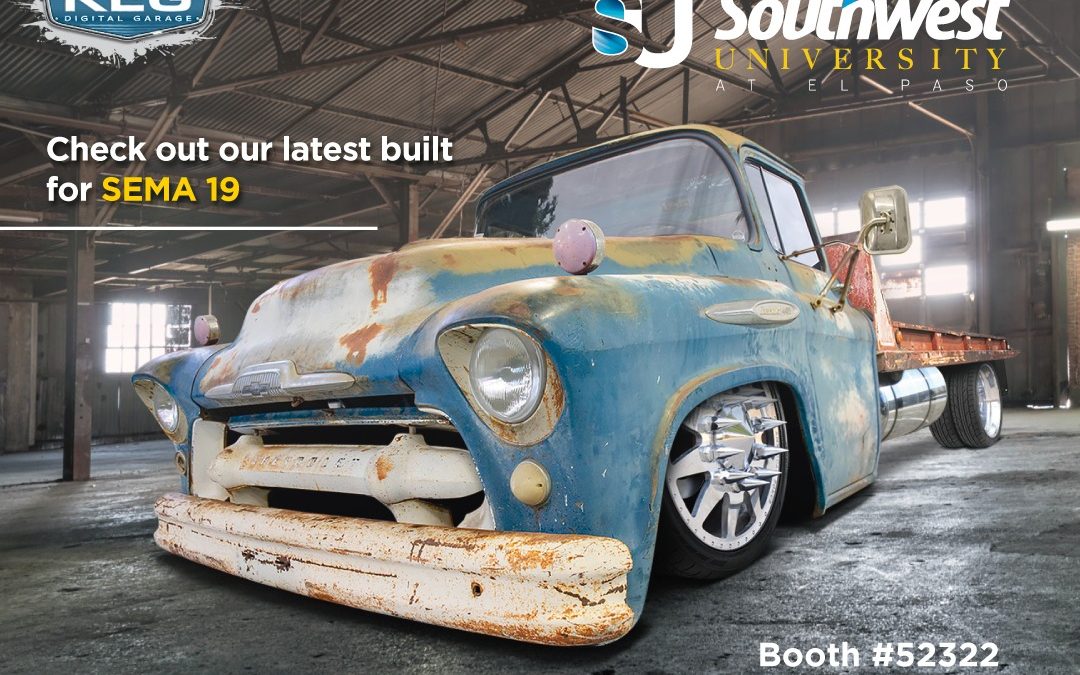 Southwest University's Auto and Diesel shop has been working hard all year long for the November 5th, 2019 SEMA show in Las Vegas Nevada. Our one of a kind build will be featured inside the Performance Pavilion booth #52322 The SEMA Show Can't make it to the show?...
read more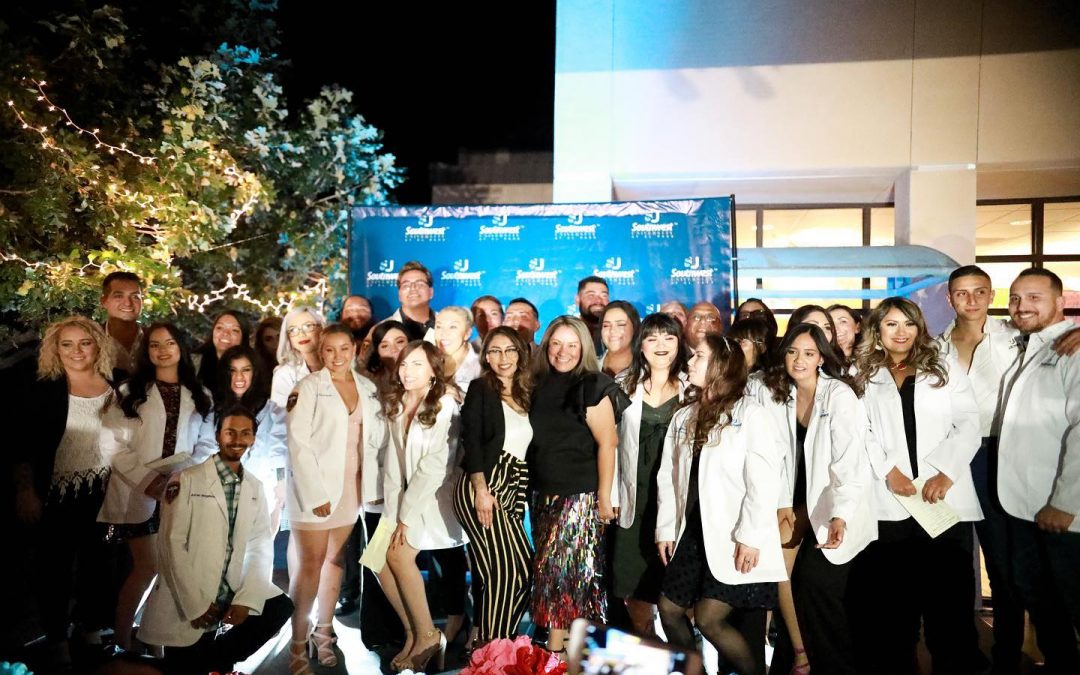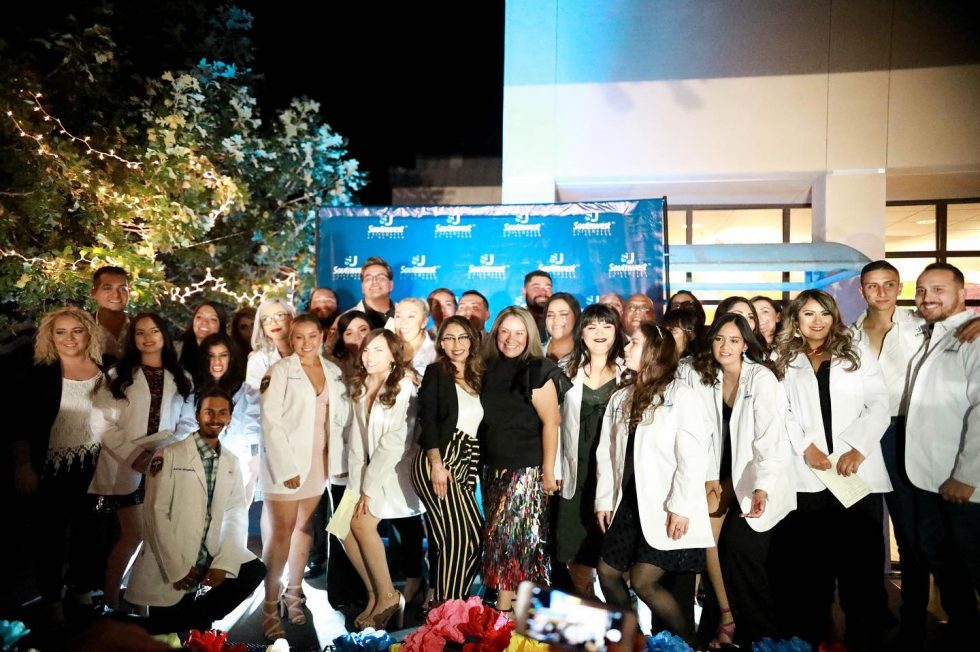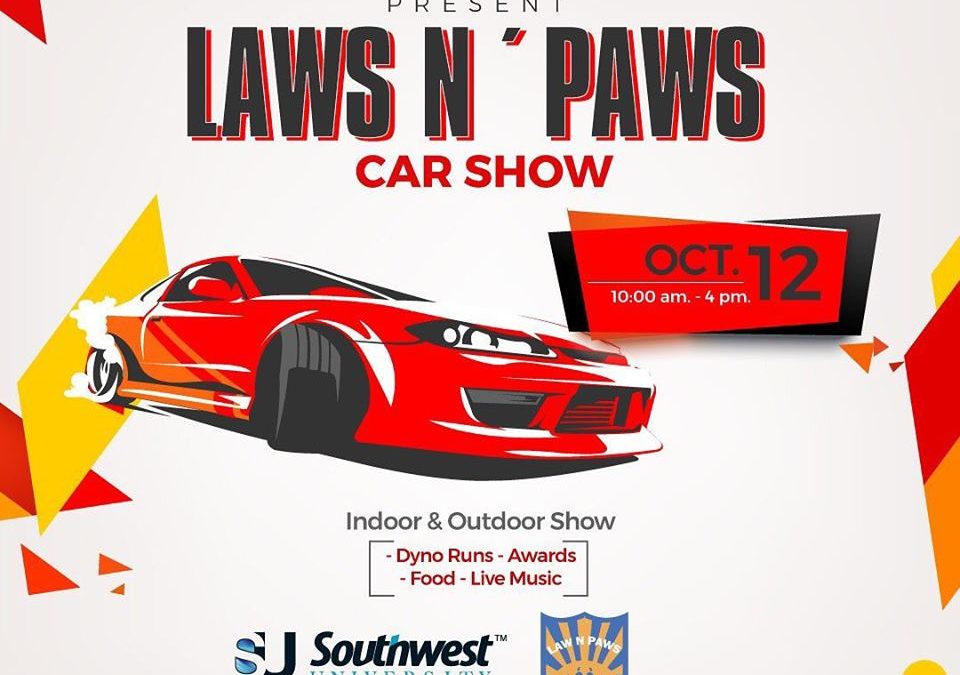 The Laws N' Paws Car show will be taking place October 12th from 10am to 4pm at SU Top Techs Garage, 6500 Montana STE 3. Showcase your car! $30 indoor venue $15 outdoors. Take advantage of our Dyno special; 3 pulls for $60! Awards, food and live music. 🏎 RSVP on our...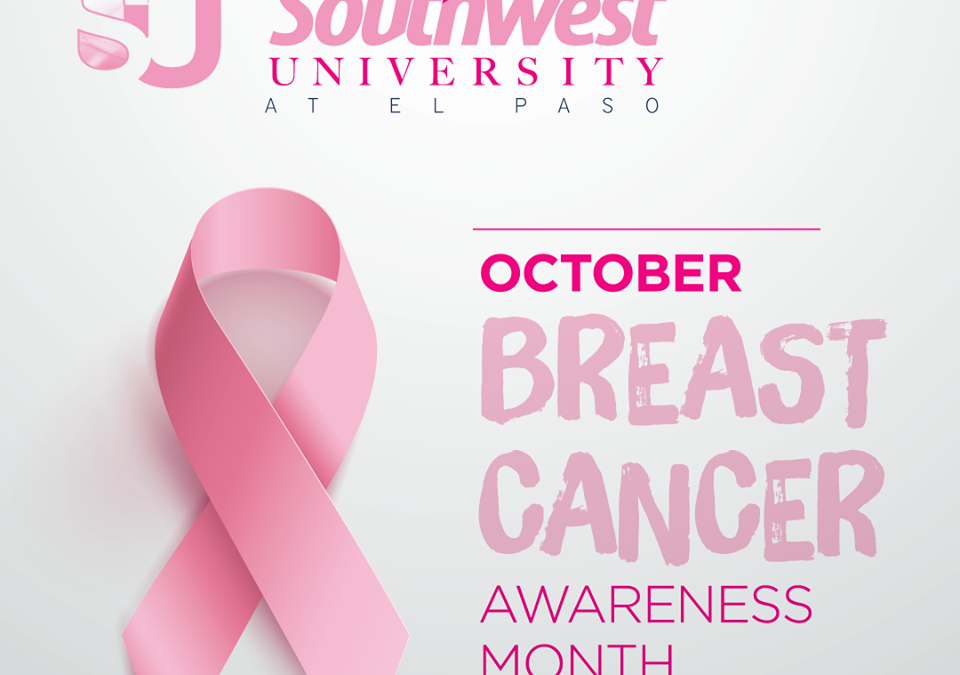 October is  breast cancer awareness month at Southwest University would like to recognize the fighters and the survivors. We are with you! 💗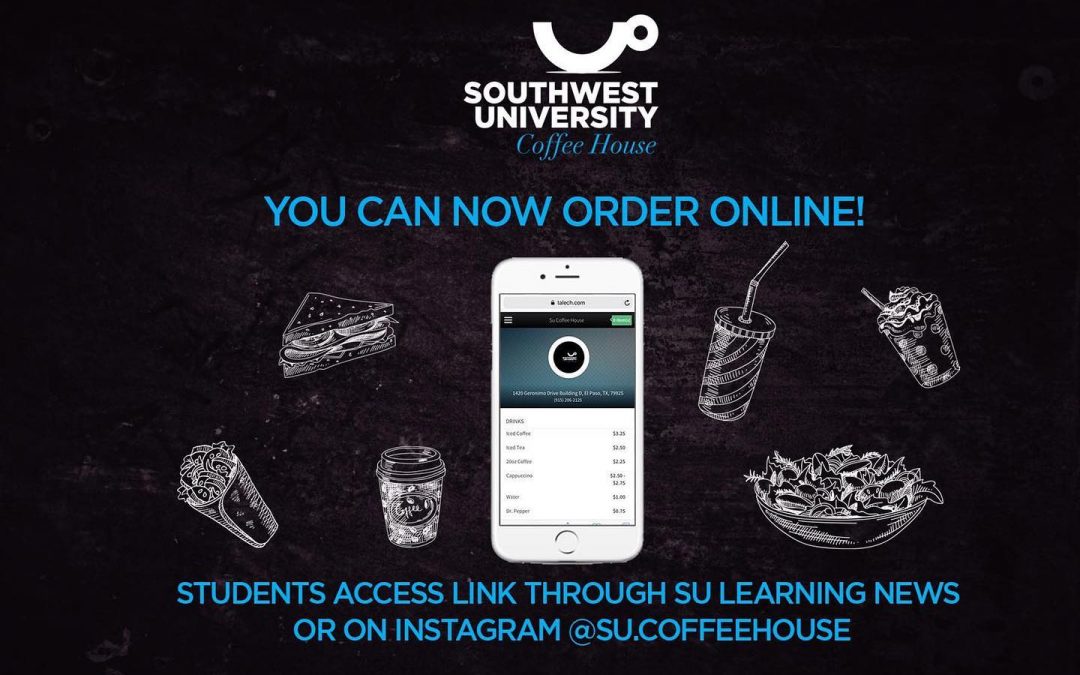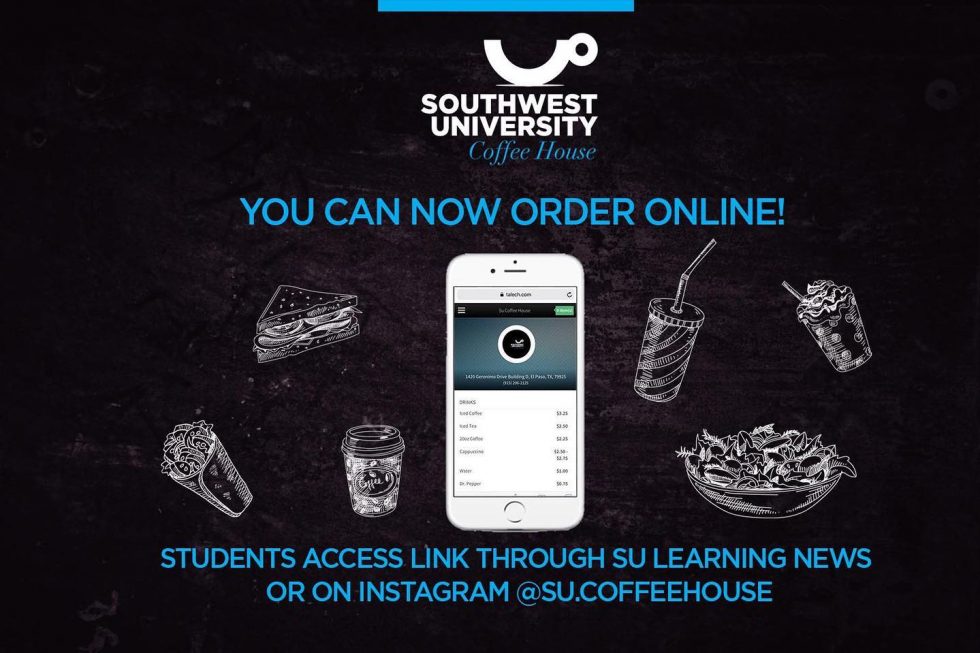 Skip the line and order online!