Many aspects of your Southwest University El Paso experience will be very similar to what you would expect at any college.
You will attend classes, study, complete assignments, and take tests. When you become a Southwest University student, the faculty and staff immediately focus on helping you. Before you even start, you will attend an orientation to get you involved in everything our institution has to offer.
Now you know what you can expect from us… quality learning and a strong support system to help you get and stay on track. But we can not do it alone.
That is why we ask for your commitment in return. A commitment to work hard, to stay focused and to ask for help when you need it. Certainly attending school is not easy. But with your commitment Southwest University El Paso makes it possible.
Download a Copy of Our Catalog
Download a Copy of Our Student Handbook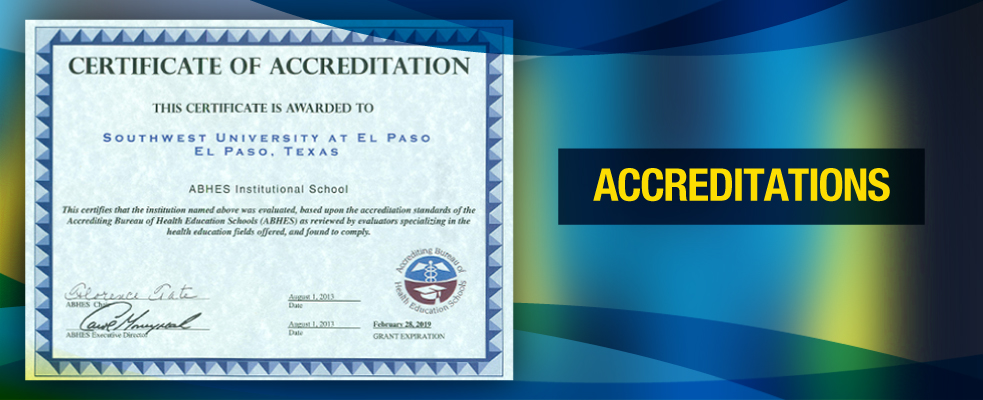 Southwest University is accredited by the Accrediting Bureau of Health Education Schools.  View accreditation information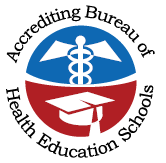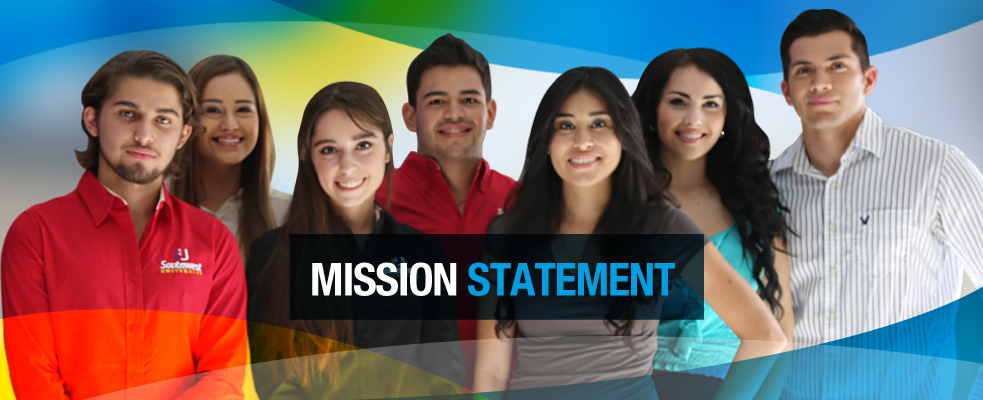 The mission of Southwest University at El Paso is to provide exceptional career and technical training, promote intellectual growth, critical examination and informed understanding through general education and a commitment to educational excellence strengthened by quality instruction, a positive learning environment and the integration of emerging technologies to enable students to achieve their potential, participate in new employment opportunities and continue to be lifelong learners.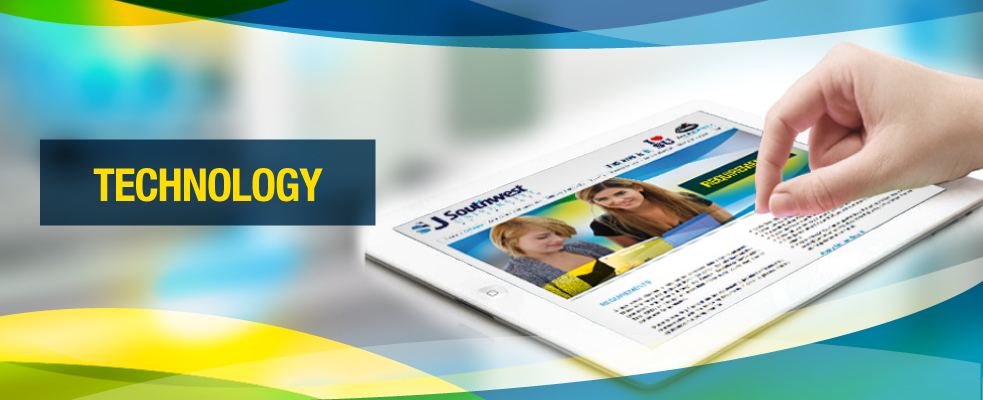 ISN'T IT TIME TO LEARN WITH TODAY'S TECHNOLOGY?
Southwest University WENT GREEN! Southwest University is proud to be one of the first universities in the United States to go digital using today's technology. All your textbooks are downloaded to an iPAD or AirMac that you get to keep even after you graduate! The iPAD is for Associate Program Students and the AirMac is for Bachelor's Degree students only.