​Southwest University at El Paso originally named Quick Study Learning Center from a single building where it began as a learning institution for English as a Second Language and to offer GED programs to at-risk students.
Today, it has established itself as a university with a campus made up of several buildings with an automotive tech center and now offering over 20 programs in the fields such as business, medical and technical trades.
Download a Copy of Our Catalog
Download a Copy of Our Student Handbook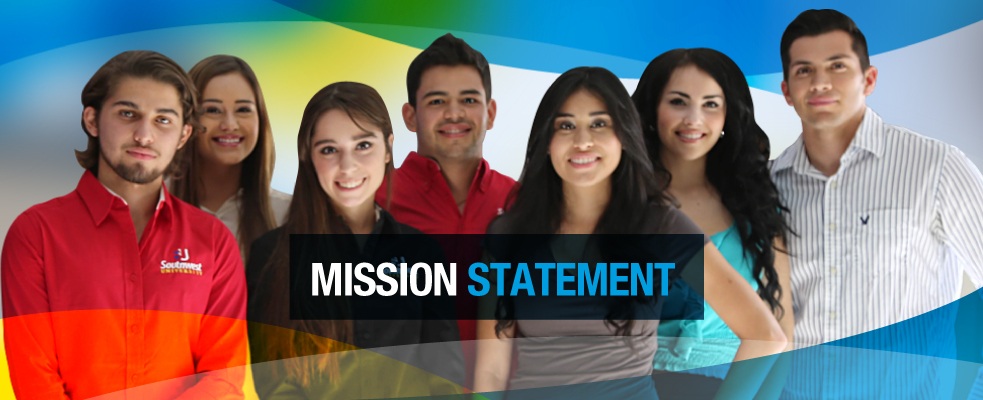 The mission of Southwest University is to provide exceptional technical career skills to members of our community. Southwest University is committed to delivering educational excellence through a positive learning environment, quality instruction, and integration of emerging technologies that enable students to achieve their potential, participate in new employment opportunities, and continue to be lifelong learners.
The following goals are integral to the mission of Southwest University At El Paso:
To promote each student's individual and professional growth by providing quality education with innovative technologies.
To promote each student's critical thinking skills through pragmatic and real-life course content.
Good citizenship by promoting professional behavior in and out of the classroom.
To offer competent certificate and degree programs by actively engaging in advisory board community outreach.
To promote a positive learning environment.
Assist graduates in new employment opportunities in their field of study.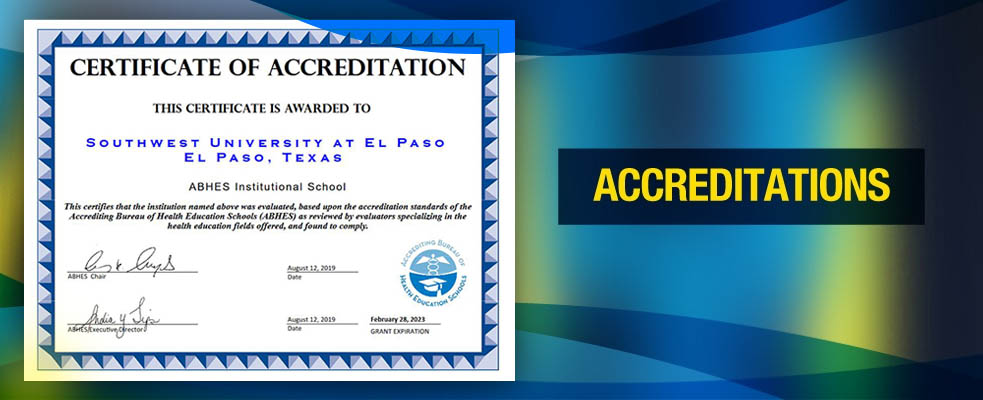 Southwest University is accredited by the Accrediting Bureau of Health Education Schools. View accreditation information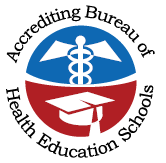 We ask for your commitment in return. A commitment to work hard, to stay focused, and to ask for help when you need it.
Let's make it happen together