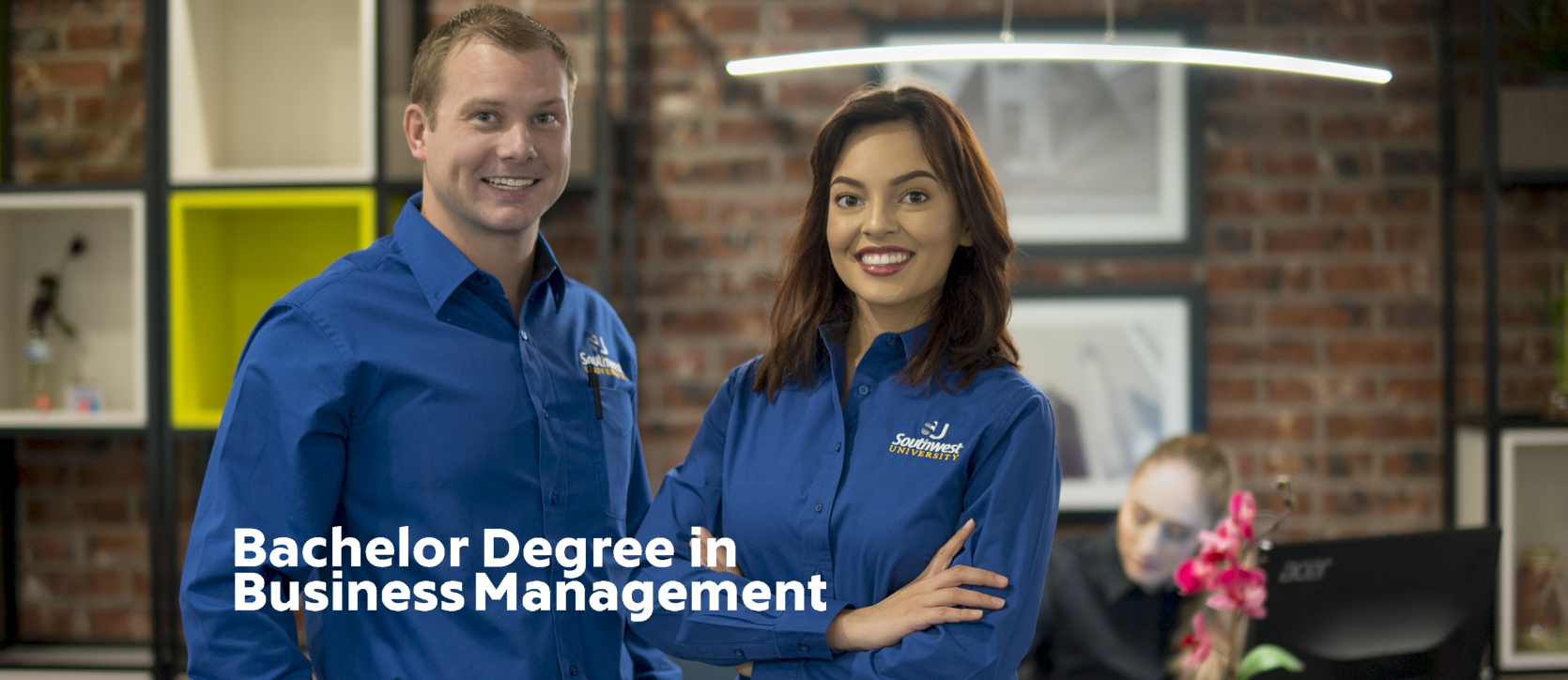 Bachelors Degree in Business Management
Southwest University offers a Bachelors Degree in Business Management that meets the demands of employees and entrepreneurs growing in the business community. As technology continues to emerge in the business realm, business professionals are seeking education skills that have become essential in the modern marketplace. Upon completion of this program, students will be able to understand the procedures of educational development, employee performance evaluation and understand the practices of leadership skills that make the modern employer-employee relationship a pleasant and rewarding experience.


SCHOOL PROGRAM
Money and Banking

Business Finance

Graphic Design

Business Logistics

Entrepreneurship

Social Media Advertising and Marketing

Business Statistics

Total Quality Management

Workplace Writing

Accounting Systems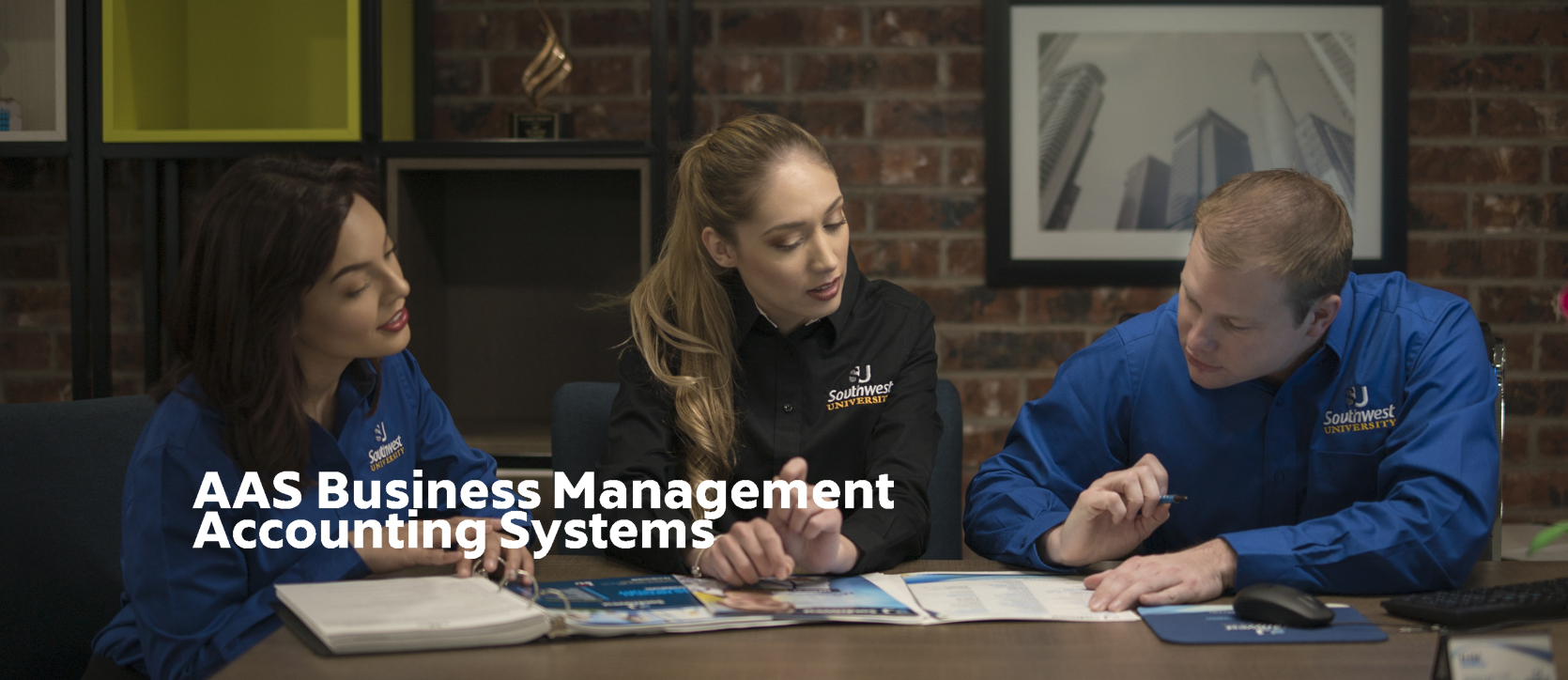 15 MONTH DEGREE PROGRAM
This program is designed to prepare students seeking employment in business management and managerial levels of accounting. Students will receive instruction to gain mastery of the principles, methods, and procedures of accounting, students will gain a broad understanding and appreciation for other elements of management such as finance, communications, economics, and business law. Graduates will understand the systems and procedures of organizing and planning office work, monitoring employee performance, and exercising leadership skills that make the modern employer employee relationship a pleasant, rewarding and successful experience. Graduates of this program can expect to be hired into entry level management positions, such as, supervisor, office manager, and marketing representative.

 

SCHOOL PROGRAM
Business Communications

Business Law & Ethics

Quick Book Software

Computer Programming/Graphic Design

Macro-Micro Economics

Organizational Development

Dynamics of Leadership

Financial Managerial Accounting