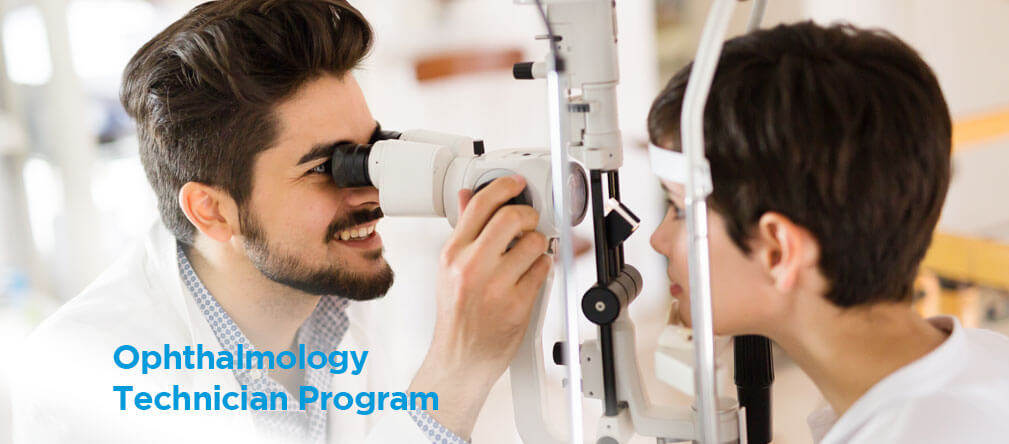 Ophthalmology Technician Program
The Ophthalmic Technician Program prepares the student to assist Ophthalmologists and other Eye Health providers in detecting, diagnosing, treating and proper follow up on the patient's eye care.
The student will become well acquaintance with the development and structures of the human eye, the way it functions, internally and externally, and will get familiar with the different ophthalmic diseases regarding etiology, signs and symptoms, and treatment.
There is a strong emphasize of the properties of light and geometric optics, including refraction and reflection, comprehending the principles of vision.
The students will become well acquainted with the development and experience through the different ophthalmic clinics in the region.
▲
Earn career opportunities in the ophthalmic realm
▲
#002d4f▲
Understand properties of the eye, vision, and equipment usage
▲
▲
Hands-on experience through clinical rotations
▼