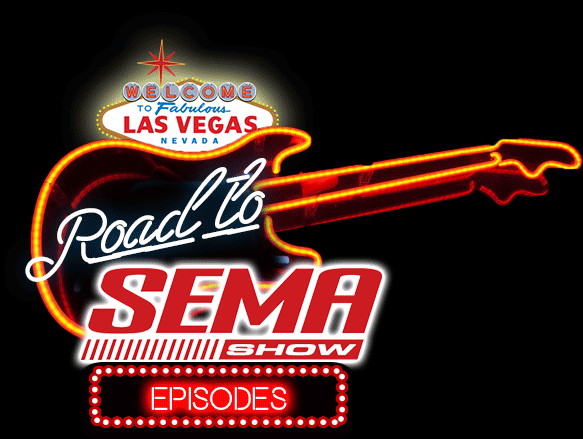 This year SEMA project:
Vehicle: 1947 Chrysler New Yorker
The vehicle will get an engine swap, custom suspension, custom interior.
Most of the work will be made by Southwest University students from the Auto & Diesel program.
Stay tuned for more information and please leave us a like and subscribe to our channel.